Posts Tagged 'wildlife'
Australian underwater photographer Darren Jew has set a new Guinness world record by capturing 9 whales in a single underwater shot.
Read more…
If you ever find yourself as close to a wild bear as Drew Hamilton is in the video above, you're probably a little too close. Hamilton, a photographer and technician with the Alaska Department of Fish and Game, captured the amazing footage while sitting with his camera on the bank of the McNeil River in Alaska. The bear simply strolled up and took a breather just several feet away from where Hamilton was sitting and snapping.
Read more…
Back in June of 2014, YouTube user AvWuff noticed two pigeons and two eggs sitting in the flower box outside their window. Seeing an opportunity for an interesting project, AvWuff decided to set up a camera and capture the birth and growth of the baby pigeons.
Read more…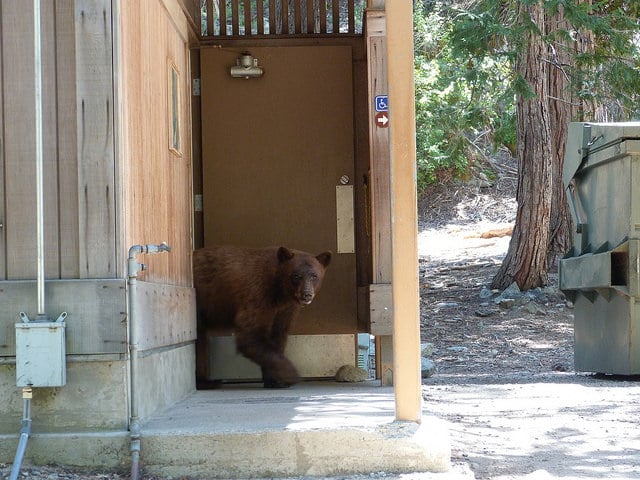 This just in: running up to bears and snapping selfies with them is a bad idea. That's according to a US Forest Service spokesperson who says that tourists are becoming more and more bold with approaching the creature for memorable snapshots.
Read more…
Spanish photographer Marina Cano has been taking photographs since she was a teenager. Years later, she's amassed an incredible portfolio and several awards for both her landscape and wildlife photography, the latter of which it's taking all of our energy not to use 'click-bait' words to describe.
Photographer Manuela Kulpa has a portfolio full of gorgeous wildlife photographs. Unlike other wildlife photographers, however, she doesn't have the opportunity to travel to the natural environments of the animals she wishes to photograph. Instead of shooting in the African safari, she visits zoos.
African Souls is a series by Kulpa that attempts to capture the soul and beauty of African wildlife.
Read more…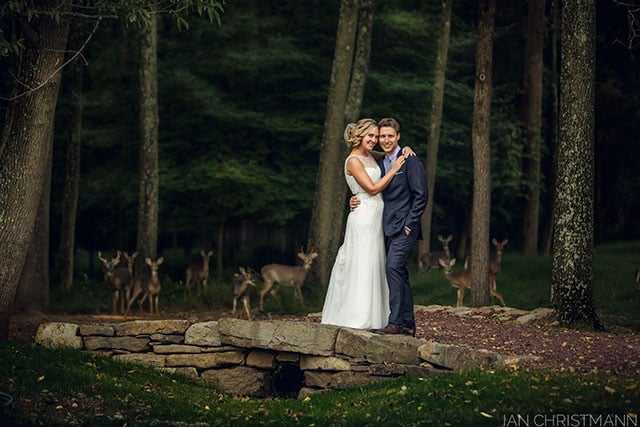 Photographer Ian Christmann was shooting a wedding this past weekend when an unusual photo opportunity arose. He managed to capture a magical portrait of the newlyweds standing in front of a herd of deer.
Read more…
Daisy Gilardini is a passionate wildlife photographer whose life-long infatuation with photographing bears has lead her to capturing what is arguably the most elusive of them all: the spirit bear.
General wisdom is that you should keep a respectful distance between yourself and the animals you're photographing. If you don't, you — or in this case the buzzing drone you were using in your stead — might be punished for your folly.
Enter YouTube user Buddhanz1, his FPV quadcopter, and an angry ram he says he rescued and now looks after. Read more…
It's Wednesday, or as our camel friend from GEICO would call it, 'Hump Day,' and if you need a little bit of a laugh, this squirrel is more than happy to provide it. Some, particularly the poor camera, might even call him over-eager. Read more…