Just when you thought you'd seen it all… Excuse me for a moment while I climb atop my soap box. *Taps Mic* Check? Is this thing on? Okay.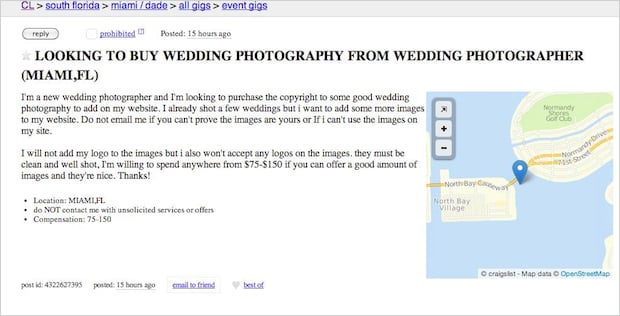 This was sent to me by a friend this morning and, after I opened it, I just sat staring at it. I could see it was a Craigslist ad, that much was evident, but I had to keep reading it over and over because the words just would not register. I knew they were English, and complete sentences were formed, but what it was asking went beyond my means of comprehension.
At first, I thought it was a joke. Then I realized, it wasn't. Then I said a very very bad word.
What in the world is going on here!? Read more…