Posts Tagged 'twitter'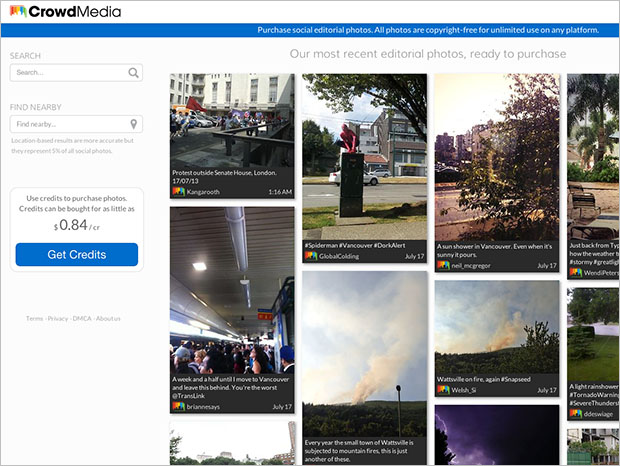 Attention photojournalists: As if times weren't tough enough already, a new startup wants to replace your work with Twitter-based crowdsourcing.
Read more…
Hundreds of thousands of protesters angry over the verdict in the George Zimmerman/Trayvon Martin trial swarmed San Francisco streets this weekend in numbers huge enough to shut down the Golden Gate Bridge.
At least that's what happened in the world of social media, where a photo (above) of a pedestrian-filled 1987 celebration of the iconic bridge's 50th anniversary circulated on Twitter, Instagram, Facebook and their ilk posing as evidence of mass San Francisco reaction to Zimmerman's acquittal.
Read more…
You might remember the photo above from last year. For a while, it circulated the web like mad, claiming to show Hurricane Sandy bearing down menacingly on the Statue of Liberty. But if you've read our previous coverage on the photo, you'll know that it is, in fact, a fake — a composite of a Statue of Liberty picture and a well-known photo by weather photographer Mike Hollingshead.
Photo fakes like this wind up going viral online all the time, often helped along by Twitter where retweet upon retweet puts it in front of thousands of unsuspecting people. Having had enough, a group of researchers from the University of Maryland, IBM Research Labs and the Indraprastha Institute of Information Technology are trying to do something about it. Read more…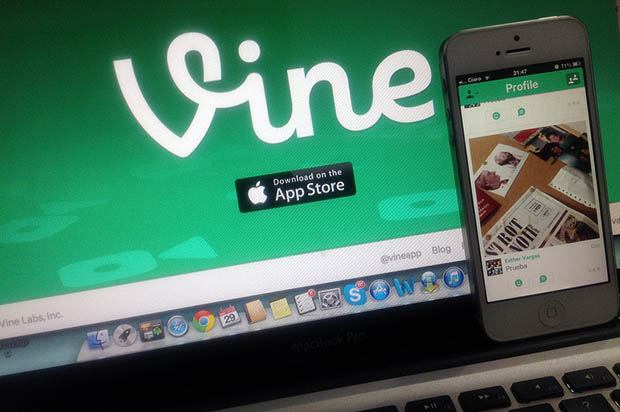 One of the hashtags that made its way around the Internet after Instagram video was announced last week was #RIPVine. That, of course, was referencing Twitter's 6-second looping video app that many believed would now be brought low by Instagram's new 15-second capabilities.
Unfortunately for Twitter, recent statistics seem to confirm this belief, even as Vine fights back by adding more features. Read more…
Earlier today, we shared the news that SnapChat may be on the way to a $1 billion valuation even as the company moves aggressively towards a monetization scheme. Now, it's Vine's turn to shine, as the 6-second video sharing app proves its worth by blowing past Instagram in total daily Twitter shares. Read more…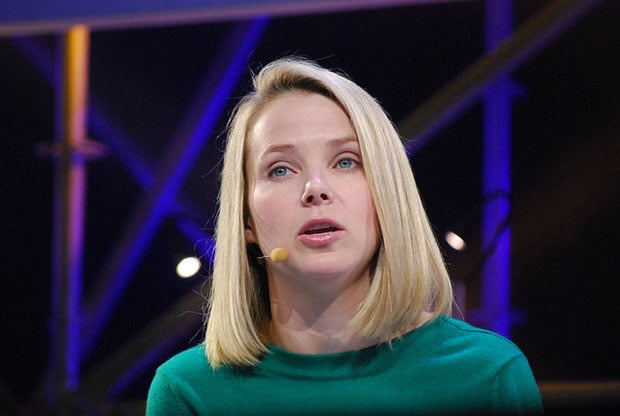 Yahoo CEO Marissa Mayer found herself in the spotlight earlier this week following a controversial statement made at Flickr's NYC press event regarding pro photographers:
There's no such thing as Flickr Pro today because [with so many people taking photographs] there's really no such thing as professional photographers anymore.
Photographer Zack Arias took offense to the comment, and before long, a number of publications picked up the story, sparking discussion and debate on the matter. Some users even took to Mayer's Flickr page to voice their opinions. Read more…
By all accounts, a job at one of the major tech or social giants is to be envied. With atmospheres focused on camaraderie and innovation, you would expect that working for Google or Twitter would be pretty fun — and now Twitter has the office cam to prove it.
Put together by Mo Kudeki (an International Engineer at Twitter) as part of one of the company's quarterly hackweeks, the camera is set up in an oversized bird house at Twitter's new San Francisco office where it takes pictures of willing visitors and employees. Read more…
In February of 1993, 10-year-olds Jon Venables and Robert Thompson kidnapped and murdered two-year-old James Bulger. The two were eventually caught, and became the youngest convicted murderers in modern English history.
Their life sentences were cut short, however, when they were released in 2001 under the protection of new identities and a court order that prohibited the publication of any info that could reveal who they were. Now a full 12 years after their release, UK Attorney General Dominic Grieve is finally getting a chance to enforce that court order. Read more…
In what many are seeing as a bid to take over some of Twitter app Vine's newly created video loop market, video company Vimeo has bought up the popular iOS app Echograph. Echograph, in case you're not familiar with it, is an application that allows you to create animated GIFs, loops and cinemagraphs. Read more…
Twitter and Dropbox aren't really known as premier destinations for sharing photographs online, but both companies are taking steps toward changing that. Both companies unveiled new features today that are geared toward making photo sharing and viewing through their respective services an easier and more enjoyable experience.
Read more…