Posts Tagged 'timetravel'
The story behind a 'fun project' that turned into a 500px top 100 image
Kamerakind · Oct 25, 2013 ·
39 Comments »
·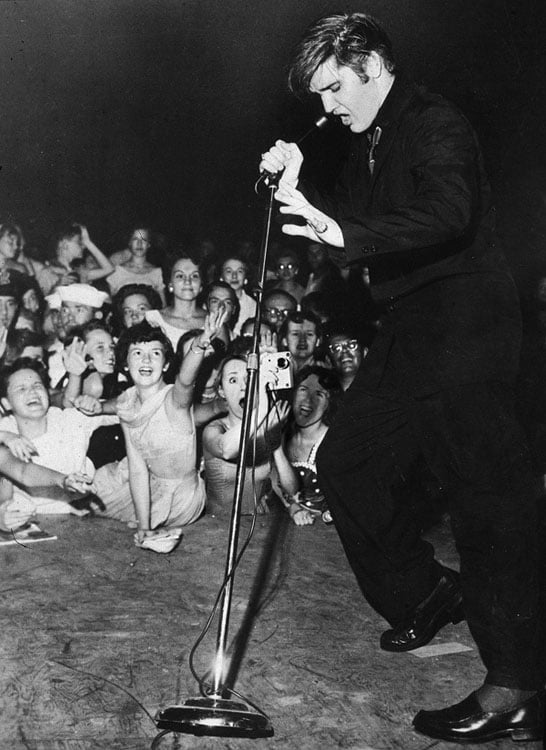 Hungarian photographer and retoucher Flóra Borsi created a popular series of photos last year titled "Photoshop in Real Life." The images imagined what various Photoshop Tools might be used for if they had physical powers in our world, and were quickly shared across the web.
Now Borsi is back with a new set of images that show off her Photoshopping prowess. Titled "Time Travel," the photos show Borsi inserted into various historical photographs of famous individuals.
Read more…
Portrait-a-day time-lapse videos show the passing of time in a pretty striking way, but so does this project by a guy named Sam Klemke. Every year since he was 20 years old in 1977, he has made a short video of himself announcing the passing of the year. Now, 35 years later, he has created a compilation of the videos that allows us to travel back with him through time — from the digital age to the age of recording video on film. Maybe it'll inspire you to start a photo or video project that spans decades!
(via Reddit)