Posts Tagged 'study'
Want to get more likes on Instagram? Make sure your images are predominantly blue, spaciously cropped, bright and mildly desaturated. Read more…
Good news, camera weenies — not only does photography make you attractive and rich, it helps your brain stay sharp as you age. That's the conclusion of a new University of Texas study that evaluated a number of different types of activities to see how they affected cognitive skills — particularly memory — in the elderly. Read more…
Young people love to take selfies and don't really care about printing photos and putting them in albums. That might not be the biggest shocker of the year, but a new British survey at least puts some numbers to this amateur photography trend that's leaving us with a lot fewer prints and a lot more digital clutter. Read more…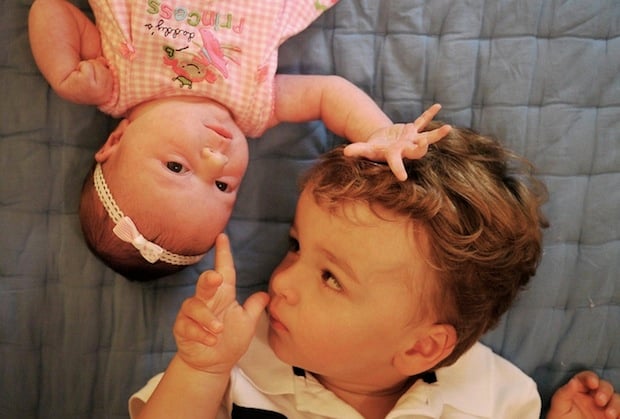 You probably already know this if you have older siblings, but a new British study has confirmed it: the first child gets all the camera attention from Mom and Dad. Read more…
Those of you who have been waiting for a scientific reason to tell some of your friends to stop cluttering your Facebook News Feed with a new photo every 5 minutes need wait no more. A new study out of the UK examining the effects of sharing photos on social networks recently found that uploading too many photos (as well as the wrong type) can actually make people like you less. Read more…
Can you trust camera reviews submitted by customers of online retailers? Not entirely, suggests a new academic study, and not for the reasons you might think.
Read more…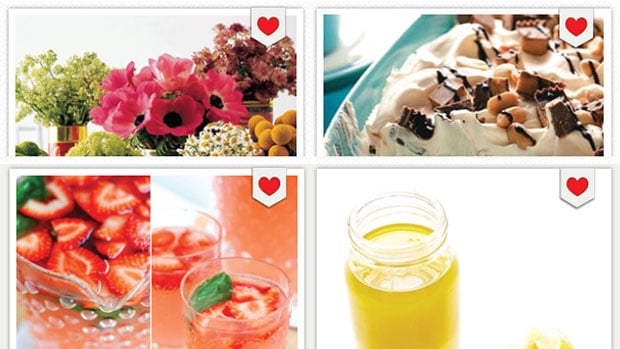 Why is it that some photographs go viral online while others are left by the digital wayside? Are there certain elements in photos that make them more "sharable" to Internet users?
Curalate, a company that creates social media analytics software, decided to tackle this question by analyzing the photographs published by brands to Pinterest.
Read more…
Update: The Foundation of Henri Cartier-Bresson has asked that this article be taken down. Apologies.
Eposure, a UK company that brings commercial photographers together with the companies that need them, recently released the results of a survey they conducted about the day rates of UK and U.S.-based photographers. And even though some might expect that the vast majority are charging a pittance in our photography-saturated world, the outlook isn't as grim as you may think. Read more…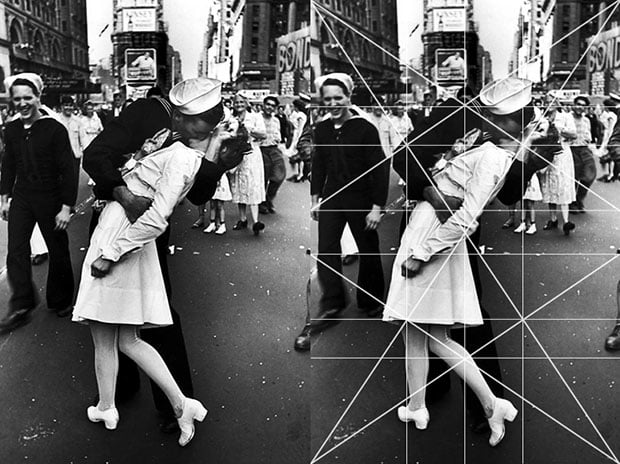 Has someone ever asked you why you like an image? Beneath the surface of great picture, there is a geometric design in hiding. During World War II, photographer Alfred Eisenstaedt worked for the early version of the Associated Press and went on to become a Life Magazine photographer, taking over fifty cover shots for them. Without getting too deep into Eisenstaedt's personal story, I will say that he started photography with very little formal training.
Read more…