Posts Tagged 'streetphotography'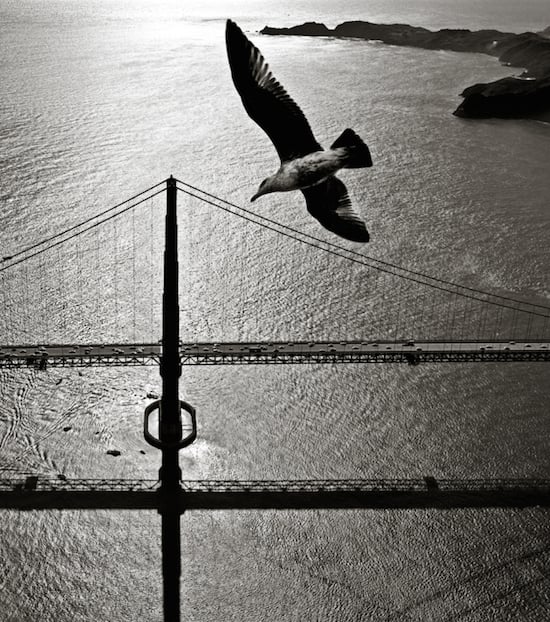 Editor's Note: Part two of Rfotofolio's interview with San Francisco photographer Fred Lyon Read more…
Editor's note: In early February Rfotofolio had the pleasure of talking to photographer Fred Lyon. We are honored to share the first of two interviews with this photographic master.
Read more…
DigitalRevTV recently shared a useful video featuring the more mellow Lok that discussed how to photograph Hong Kong if you've only got a few hours to spend shooting. The video itself is interesting and full of great info shared in that low-key style only possible for DRTV when Kai is on vacation, but one tip in particular caught peoples' eye. Read more…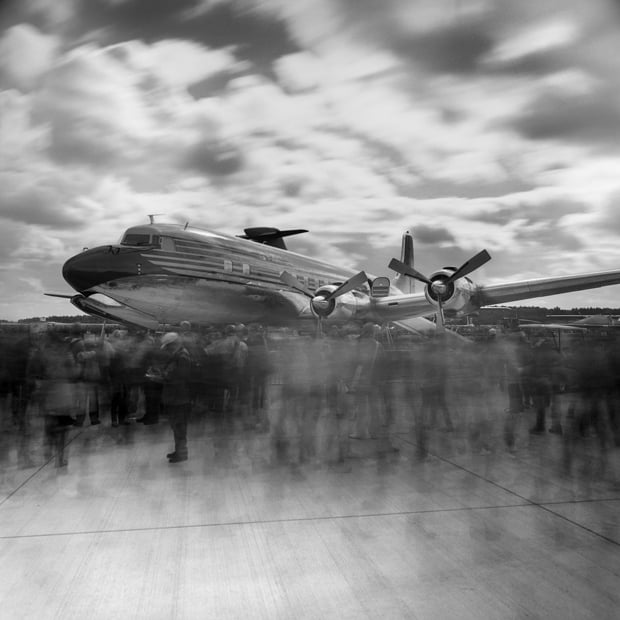 Frank Machalowski is an award-winning German photographer, who lives and work in Berlin. After studying economic studies in Berlin and applying himself to various trades he works today as a freelance photographer and artist. Read more…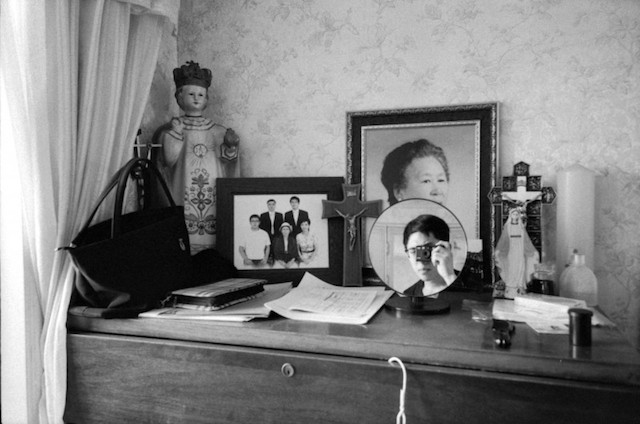 Dear Eric,
You are 18 years old. You just got a point and shoot digital camera from Mom as a high school graduation present. You are super excited, as you never had a camera before. A lot of exciting things will happen in your life surrounding photography. I wanted to write this letter to you and give you some advice I wish I knew. This is coming from your 26-year-old-self. Read more…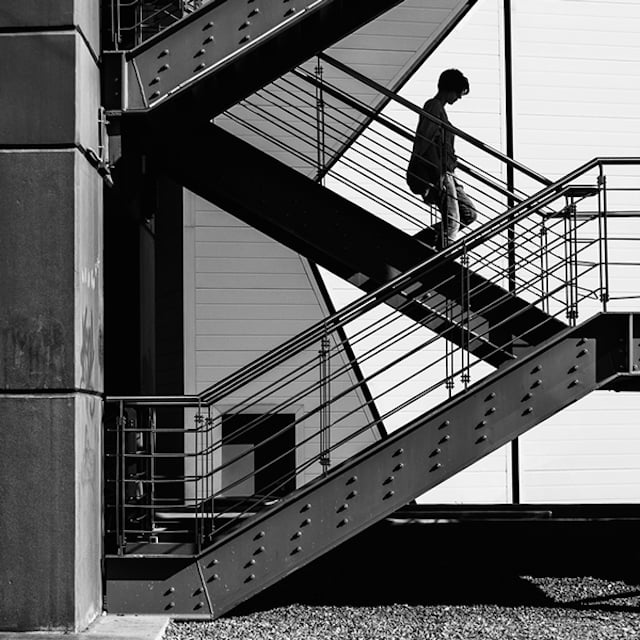 Oftentimes it's the simplest elements that make or break a photograph, setting it apart from the rest for either better or worse. Today, we have for you a case of the former in this striking series of black and white street photos by photographer Mahmoud Merjan. Read more…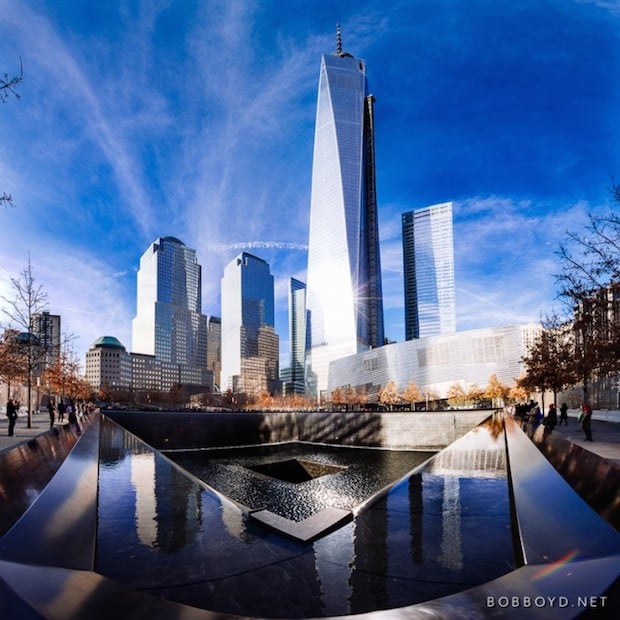 Sometimes, you want to take a break from all the gimmicky photography out there — the expertly manipulated surreal self-portraits, interesting twists on old concepts and fun forced perspective photo sets — and browse through some modern-day photography that is just plain good.
This is photography that rests, not upon heavy processing or viral potential, but great composition and a profound understanding of light. I reached that point recently, and it was Bob Boyd's photography that I found myself scrolling through. Read more…
Promoting FujiFilm's new X-T1, renowned photographer Zack Arias traveled around the mystical streets of Marrakech to highlight the camera's capabilities, all the while sharing a plethora of fantastic street photography tips. Read more…
When it comes to street photography, much of the aesthetic appeal is the limited editing that usually takes place (or doesn't take place, I guess), leaving the story and subject the focus of the image instead of creative editing. But that's not to say that editing should be left out of the equation or completely disregarded.
If you're wondering where that line should sit, this tutorial by Swiss street photographer Thomas Leuthard shows you what he does when he imports his street photos into Lightroom 5. Read more…