Posts Tagged 'social'
Instagram has officially passed the 300 million user mark, making it more popular than Twitter (which reported 284 million six weeks ago).
Read more…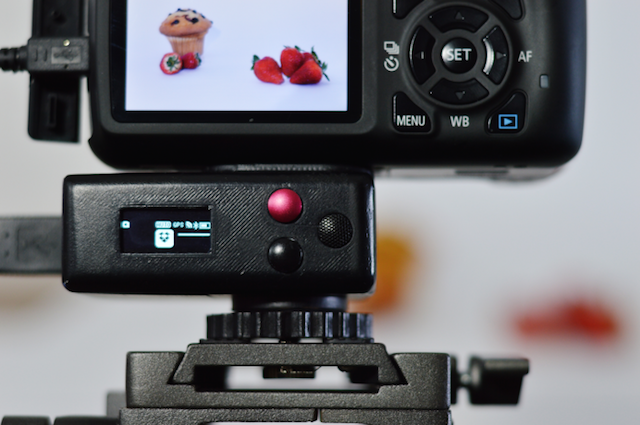 As more and more cameras make their way into smartcamera territory, there are countless DSLRs that could very easily get left in the dust.
But that won't be the case if Lumera Labs has its way, thanks to Lumera, a clever little device that connects your DSLR to your phone to give it connectivity and better features.
Read more…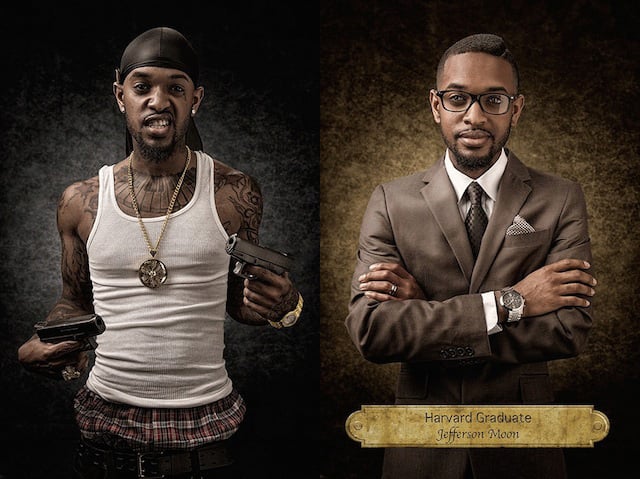 They say not judge a book by its cover, for photographer Joel Parés' series "Judging America," that's exactly what he wants you to do… at first. Presented as simple portrait GIFs, Parés wants you to start by judging the book — or in this case person — by his or her ethnicity, profession, or sexual orientation, and then, just as you've decided what it is you want to believe about the person you're looking at, he reveals the reality. Read more…
As much as Photokina is about cameras, lenses and accessories, camera companies are certainly not limited to these things where the trade show is concerned. Leica proved that today with their new online platform, Leica Fotopark. Read more…
The long-awaited Polaroid 'Socialmatic' — a square camera that looks like the Instagram app logo (which was, of course, inspired by a Polaroid camera in the first place) — is one step closer to an official release. And now that Polaroid brought some prototypes with them to Photokina, the unwieldy digital instant camera is starting to look more and more like a potential flop. Read more…
Whether you're looking for ridiculous reach or social-friendly, strangely-shaped cameras, Canon's got you covered today with the last of its camera announcements from Photokina. Not as exciting as the Sony-competitor G7 X or the long-awaited 7D Mark II, the two other point-and-shoots Canon debuted are nevertheless interesting additions to the family. Read more…

The folks over at Constant Contact recently put together a handy little infographic that will help you better manage and properly 'dress up' your the growing collection of social media accounts. Read more…
Looking to secure its life in the world via Kickstarter is a new product called LifePrint: a small, social, app enabled wireless photo printer that is trying to re-introduce the smartphone generation to the magic of holding a print in your hand. Read more…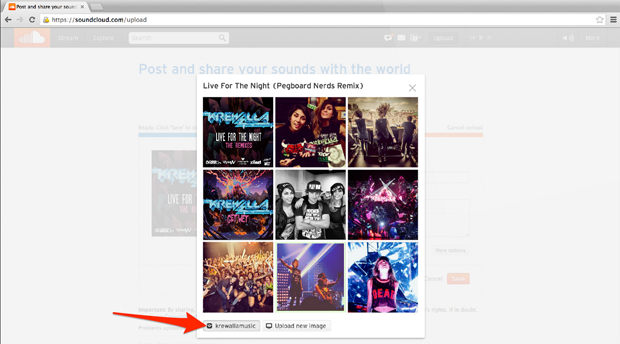 If you're Maroon 5 or the like, you get to commission photo shoots for your album covers and boost Terry Richardson's bankroll.
Smaller-scale musicians need to DIY it, however, and now music-sharing service SoundCloud has made it easy by partnering with Instagram.
Read more…
From antique pistols to high-powered assault rifles, Instagram has emerged as the leading online marketplace for guns. And, even more troubling, it seems few of the sales violate the law or even Instagram policy. Read more…