Posts Tagged 'smartphonephotography'
In a move that sent shockwaves through a quiet sleepy neighborhood, photos from an iPhone were printed onto photographic paper. Read more…
If something seems too good to be true, that's probably because it is. A great example of this was sent to us by a reader earlier this week when he found one of his photos had been purchased for use by an Austrian publication. Great news, right? Well, not entirely.
The photo is being used at the top of an article on shooting photos without expensive equipment, the caption implying that it was a smartphone camera that yielded these epic results. But of course, that's not the case. Read more…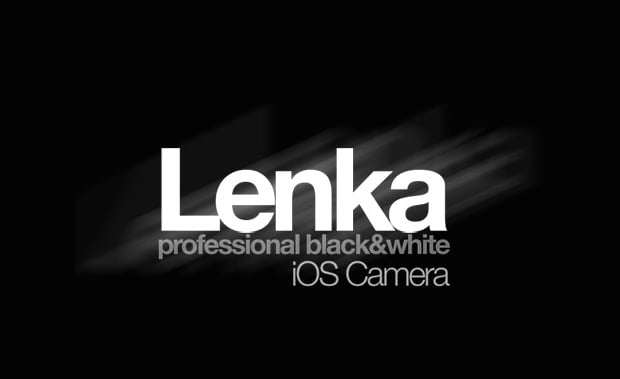 Characterizing a black and white camera app as 'minimal' feels a bit like characterizing an elephant as 'big'… or a coffee shop in Williamsburg as 'hipster.' Of course it's minimal, it only shoots black and white! But one look at the new iOS app Lenka and you'll realize why we used that term. Read more…
According to a newly-published patent from Apple, the tech giant is looking to flex its muscles in the world of smartphone camera technology… quite literally. Read more…
Does waiting for your photos to develop make the experience of picture taking more enjoyable? More importantly, does it make you more deliberate about the photos you do take? Nevercenter Labs' answer to both of those questions is a resounding "yes," which is why they created a neat new smartphone photography app called 1-Hour Photo. Read more…
If you're looking to get more out of your smartphone's camera with minimal financial investment, look no further. Kai and the DRTV team have created a short little video that goes over ten cheap, clever tricks that'll help you get the most of your mobile photography.
Kai specifically uses an iPhone throughout the video, but a number of these tricks can be used on any mobile device. Read more…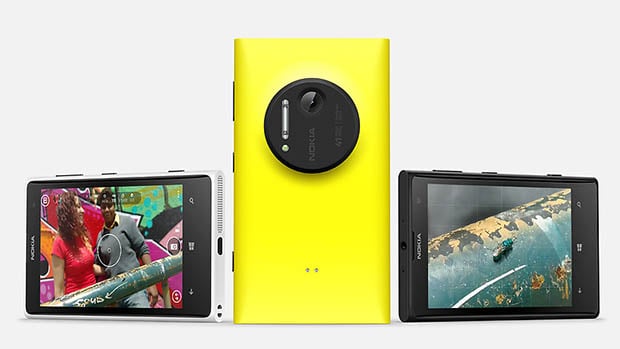 This week's Apple news has been dominated by the rumored Beats acquisition, but it's in the area of photography where the company made some real confirmed strides. Read more…
When it comes to iOS as a whole, there's one aspect the operating system that frustrates me more than any other: photo management.
As I'm sure many can empathize with, my Camera Roll is filled with a collection of images from varying sources, with minimal methods of automated separation. Screenshots, photographs, saved images and anything else all wind up in one place where, for the most part, they're either stuck on your device and/or uploaded to your Photo Stream.
Thus, when it comes time to offload and archive the images on your device, it's nothing short or a logistical nightmare. Thankfully, Daniel Nicolae, the developer behind the wonderful note-taking app Meernotes, reached out to us with a new app he's been working on. It's called Tidy, and I'll give you a quick run-through of how it works and my thoughts on it below. Read more…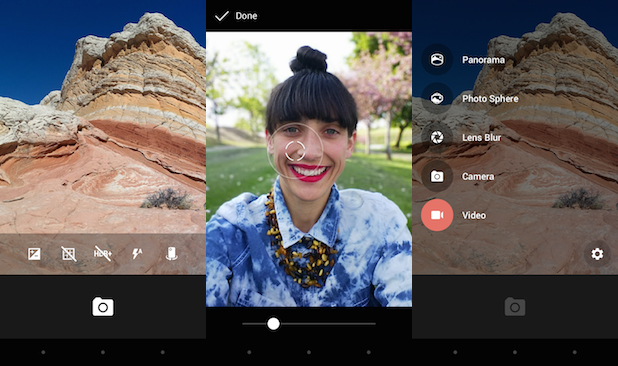 Google wants to give all Android users (or at least those running Android 4.4 and up) the opportunity to use a camera app designed by the same people who made the operating system, and so the company has decided to release a standalone 'Google Camera' app packed with a few features that will make it a very tempting download at the price of "on the house." Read more…
From the designers and developers at MetaRain comes a new universal (meaning a single app for both iPhone and iPad) iOS app, Colorbay. Deemed "a one-stop app to discover and view photos," Colorbay manages to present images from multiple services in an absolutely gorgeous design. Read more…