Posts Tagged 'smartcamera'
Samsung today announced the new NX3000, a mirrorless camera that blends retro styling, beefier specs, and improved connectivity.
Read more…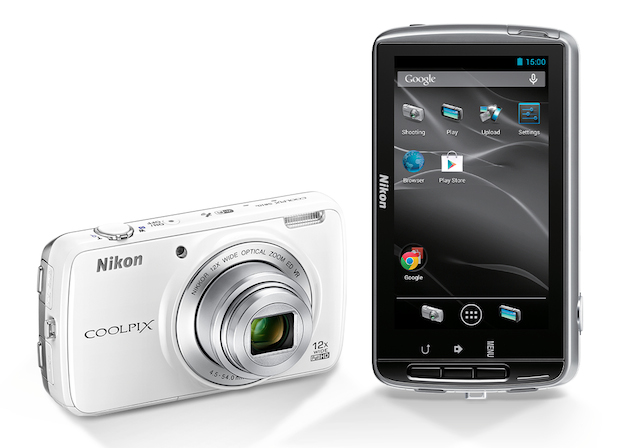 It's been almost 2 years since Nikon released its last Android-powered point-and-shoot, the S800c, and the camera giant is giving it another shot with the S810c, a followup that seeks to improve on many of the S800c's flaws. Read more…
Samsung was the first to announce some of its new offerings pre-CES, but the company didn't let all of its cats out of the bag right away. In addition to the NX30, Galaxy Camera 2 and 16-50mm f/2-2.8 premium lens already announced, Samsung yesterday also refreshed its SMART camera lineup with a few point-and-shoots and two superzooms, one of which packs dual grips and monstrous 60x zoom. Read more…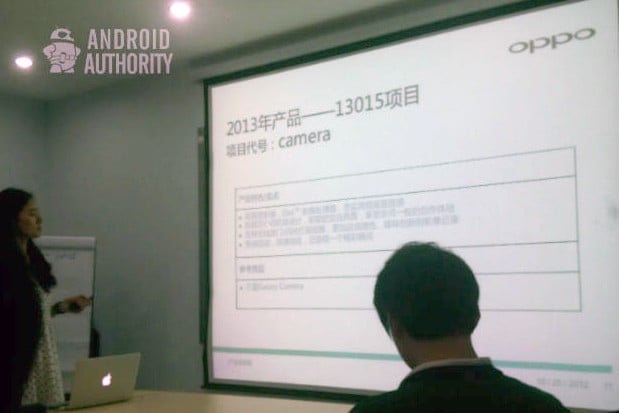 While smartphones have, especially of late, taken to blurring the lines between camera and phone, "smartcameras" like Samsung's Galaxy Camera flipped the idea on its head by putting a phone's operating system on a camera rather than the other way around.
Since then, Samsung has announced a few other options in the same milieu, (e.g. the Galaxy NX interchangeable lens camera and the 10x optical zoom Galaxy S4 Zoom) with fairly little in way of competition on that front. But Chinese electronics manufacturer OPPO is looking to move in on Samsung's territory. Read more…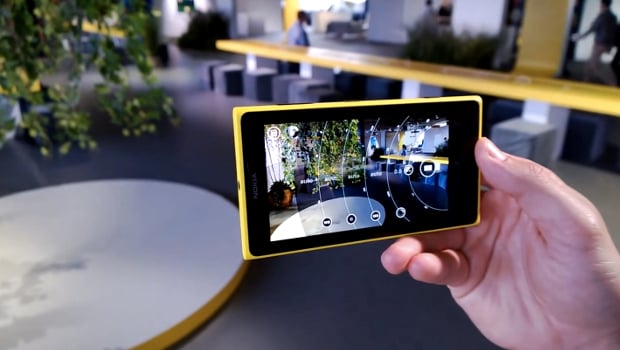 Last Thursday, the long-awaited and much-talked-about Lumia "EOS" 1020 finally made landfall. Equipped with a second gen 41-megapixel PureView sensor capturing photos from behind a 6-lens ZEISS system, the phone packs quite the photographic punch.
In order to take full advantage of this power, Nokia also announced a companion camera app dubbed Pro Camera that, we found out today, will also be making its way onto the Lumia 925, 928 and 920. Read more…
Samsung today officially announced its new Galaxy NX mirrorless camera, the Android-powered mirrorless camera that leaked onto the web one week ago. The Galaxy NX is the world's first interchangeable lens camera that features 3G and 4G wireless connectivity.
Read more…
Sponsored Post
MIOPS is a new smartphone-controlled camera trigger that combines all of the features photographers want in a high-speed camera trigger into one convenient device.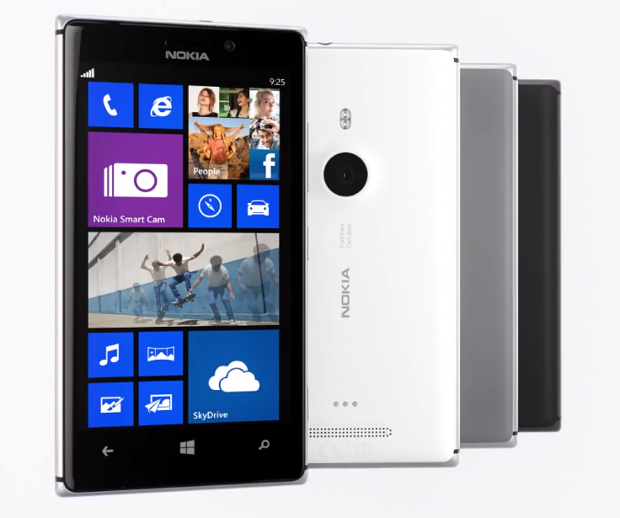 Earlier today, the Nokia Lumia 925 that was teased yesterday became a reality. But more impressive than the phone itself, or the camera inside it, is actually the software running that camera. Announced as part of the Lumia 925, Nokia's new Smart Camera application will soon bring some pretty cool photo features to the Lumia lineup. Read more…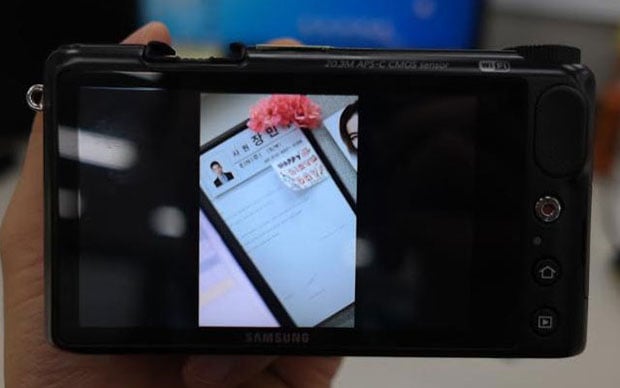 Samsung is a pioneering the smartcamera market with its Android-powered Galaxy Camera, and the company may soon be introducing the "smart" concept to its mirrorless cameras.
Read more…
While we're on the subject of Android-powered cameras: Samsung announced a new camera model for its Galaxy lineup this past Tuesday. It's called the Samsung Galaxy Camera (Wi-Fi). As you can probably guess from the name, it's simply the original Samsung Galaxy Camera without the 3G/4G capabilities (and with a smaller price tag). In other words, you'll have to rely on Wi-Fi for connecting to the Internet rather than subscribing to a data plan for your camera.
Read more…
Microsoft announced yesterday that it has entered into a patent licensing agreement with Nikon for Nikon's Android-powered digital cameras. While the details of the agreement were not revealed, Microsoft did say that it will begin collecting royalties from Nikon for certain camera models.
Read more…