Posts Tagged 'samsung'
Samsung today announced the new NX3000, a mirrorless camera that blends retro styling, beefier specs, and improved connectivity.
Read more…
The Galaxy S4 Zoom camera/smartphone officially has a newer, sleeker younger sibling. Announced late last night, Samsung has taken a bit of the focus off of the Galaxy S5's camera issues with the release of the new, 10x optical, 20.7-megapixel Galaxy K Zoom — a smartphone that truly earns the right to be called a 'camera phone.' Read more…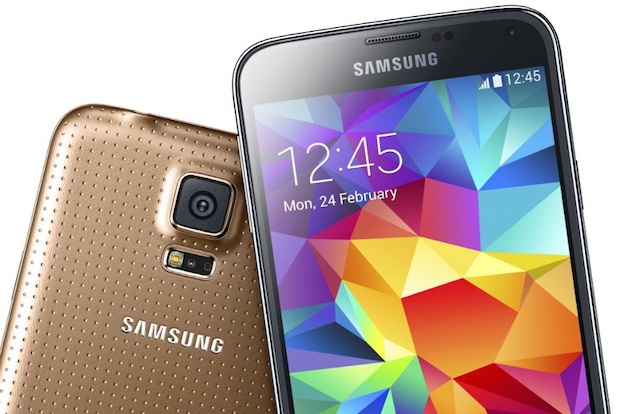 Samsung is proud of the camera in the Galaxy S5 smartphone. So proud, in fact, that the company released an ad that called the iPhone out by name. But the company may have jumped the gun now that it has been confirmed that an unspecified number of Galaxy S5s have shipped with cameras that don't work at all. Read more…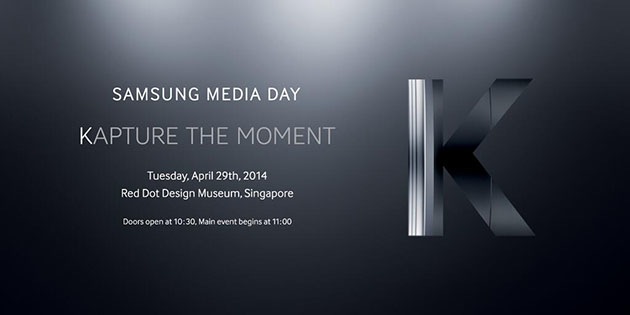 Samsung recently sent out an invite to media regarding an April 29th event. As you can see from the image above, Samsung makes use of a bit of a pun to tease the new device, which has already been leaked, both in pictures and specs. Read more…
In the world of photography, one of the most vital components is the display on which you view and post-process your images. And while many of us are holding out for the day 'retina' displays become the norm on a larger scale, it's not quite the reality, yet.
However, Samsung is giving us a bit of an introduction to it, if you will, with three new display models the company is releasing in the coming weeks. Read more…
Samsung is reaching out to the smartphone generation today with the release of its thinnest and lightest interchangeable lens compact yet. Actually, to be more accurate, they're reaching out to the smartphone generation with the thinnest and lightest ILC EVER: the NX Mini. Read more…
Last night, thanks to a little star-studded tweeting, Ellen DeGeneres managed to break Twitter with a selfie… a selfie that has gone on to break the previous photo retweet record three times over, proving once and for all that all you need for a good photo these days is a smartphone and some of Hollywood's biggest stars.
Pardon me, did I say good? I meant popular. Read more…
In about a month's time we might have a new contender for world's thinnest interchangeable lens camera. Leaked images and specs from earlier today indicate that Samsung is working on a new camera dubbed the NX mini, and this cam is going to be tiny indeed. Read more…
When the Samsung NX30 and Galaxy Camera 2 rang in the New Year as some of the first major announcements of 2014, Samsung declined to reveal detailed pricing or availability info for either shooter. Today, that changes, and one of the cameras is already ready to ship. Read more…
Samsung was the first to announce some of its new offerings pre-CES, but the company didn't let all of its cats out of the bag right away. In addition to the NX30, Galaxy Camera 2 and 16-50mm f/2-2.8 premium lens already announced, Samsung yesterday also refreshed its SMART camera lineup with a few point-and-shoots and two superzooms, one of which packs dual grips and monstrous 60x zoom. Read more…