Posts Tagged 'safety'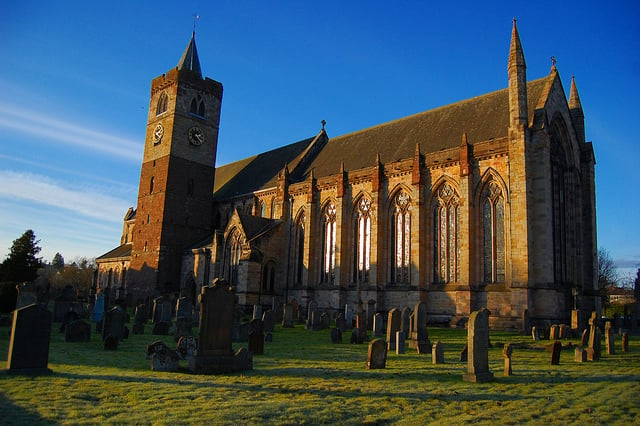 Wedding photographer Gordon Jack passed away yesterday after a freak accident on Friday at the wedding rehearsal of tennis superstar Andy Murray.
Read more…
If you're planning on buying or selling some camera gear with the help of Craigslist, here's a simple tip: the lobby of your local police station is a safe place to arrange the meeting with the stranger.
Read more…
American and European regulations generally prohibit pilots from taking pictures while flying planes, and for good reason: sometimes the camera does get in the way of safe flight — literally.
An investigation in the UK has found that a military airliner took a terrifying 4,400 foot nosedive last year after the pilot's DSLR got stuck next to the plane's joystick.
Read more…
There have been a number of cases in recent years of people getting struck and killed by trains after doing photo or film shoots on train tracks. One of the cases last year involved the filming of a movie titled "Midnight Rider." While filming on a narrow trestle bridge, a train passed through and killed one of the crew members.
The director, Randall Miller, pleaded guilty to involuntary manslaughter and has now been sentenced to two years in prison and eight years of probation for his recklessness.
Read more…
During a horse race, the track itself probably isn't the place you should be wandering in order to snap the perfect action shot. Even if racers do tend to stay toward the inside of the track, things don't always go as expected. A photographer in Finland learned this lesson the hard way this past week.
Read more…
Tech journalist Dave Mosher of Popular Science recently appeared on a FOX & Friends segment to talk about drone safety. He brought along a DJI Phantom 2 Vision+ camera drone to fly in the studio — the same drone that someone crashed onto the White House lawn last month.
Immediately after talking about the dangers of drones and how an operator was killed by one a couple of years ago — in that case it was a powerful RC helicopter, not a camera drone — Mosher loses control of his and crashes it on live TV.
(via Photography Bay)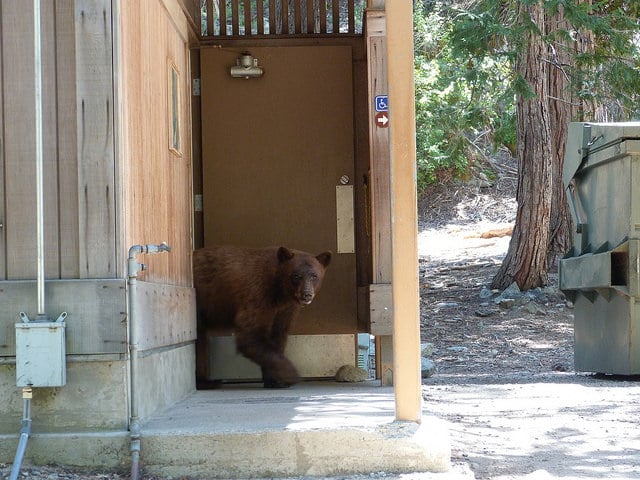 This just in: running up to bears and snapping selfies with them is a bad idea. That's according to a US Forest Service spokesperson who says that tourists are becoming more and more bold with approaching the creature for memorable snapshots.
Read more…
Each year, hundreds of photojournalists put themselves in harm's way to offer us a glimpse into the horrors of war, and too many of them are going in unprepared, not knowing even rudimentary survival and first aid skills that could mean the difference between life and death when they're out in the field.
That's where the Oculus Rift virtual reality game "Stringer" hopes to intercede, providing rudimentary training for conflict journalists that may just help save their lives. Read more…
It's only an idea, a thought experiment that is equal parts cool and terrifying from a privacy perspective, but the Gofor concept is definitely turning heads. Right now, getting into drone photography is pretty pricey, but Gofor imagines a world where you could rent one right from your smartphone. Read more…
It's common knowledge that the Giottos Rocket Blowers and the TSA don't get along. In the past we've told you to just leave it at home unless you want it confiscated with no more reason than "it looks like a bomb." But the reason photographer and Canon Rumors forum user Surapon got was a whole lot more entertaining than that. Read more…