Posts Tagged 'rogercicala'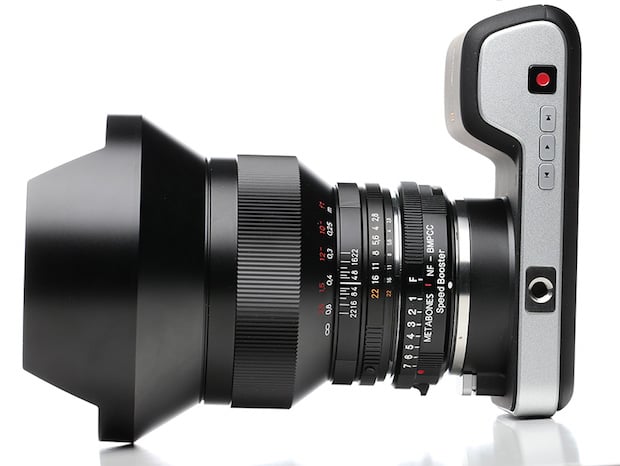 Metabones, maker of the impressive Speedbooster adapters is back at it again. When the Speedbooster first came out, I wrote about it being like magic, increasing the aperture and field-of-view of Nikon and Canon full-frame lenses mounted to NEX and micro 4/3 cameras, while maintaining or even improving image quality. Now they've brought the Metabones magic to the Blackmagic cinema and pocket cinema cameras. Read more…
Picture — A representation in two dimensions of something wearisome in three. – Ambrose Bierce
I'm a fan of the satirical and cynical definitions of Ambrose Bierce, first written as a daily newspaper column and later collected in The Devil's Dictionary. (It was originally called the Cynic's Word Book, but so many politicians of the day called Bierce a Devil that he felt the new title more appropriate). Read more…
I'm going to open a can of worms today. I've been getting more and more emails from people telling me the same story that goes like this:
I've got this lens. It's awful. I've sent it in for adjustment and the service center tells me it's 'in spec' and nothing is wrong with it. Am I crazy?
Way back when, I wrote about the dust problems we were seeing in Nikon D600 cameras. There was enough of a furor about it that when the Nikon D610 was released I assumed that the dust problem would be fixed. But I'm rather the paranoid type, and I never like assumptions, so as soon as the first D610s were delivered I thought it worthwhile to just double-check that assumption. Read more…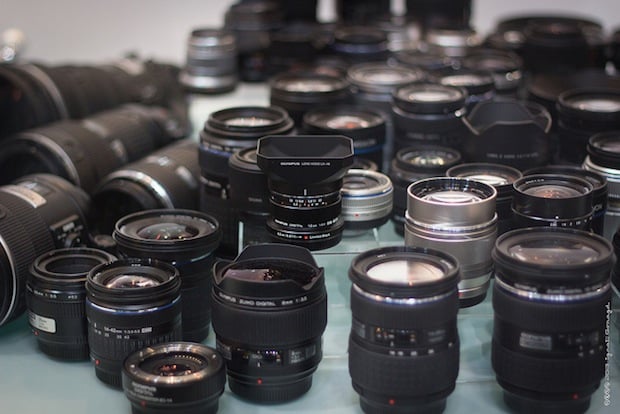 I get asked a couple of questions every time I publish a graph showing Imatest results for multiple copies of lenses like the one below. Most people understand that some copy-to-copy variation is inevitable in the manufacturing process. Most are surprised, though, at how large the sample variation seems to be. Heck, I was surprised at how large the sample variation was when I started doing this kind of testing. Read more…
Some people say that the secret to striking it rich during a gold rush is to sell shovels. That's kind of what Roger Cicala is doing. With photography exploding in popularity as of late, Cicala has found huge success in loaning out gear to photographers who would rather rent than buy.
Read more…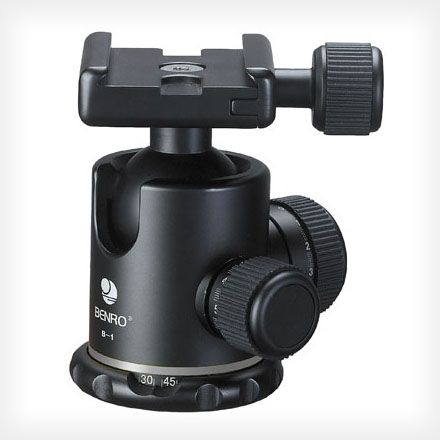 This will probably be of limited interest to most of you, but we like to know how things work, not just how well they work. We thought we'd take a couple of pictures when we disassembled a ballhead in case any of you were interested. Our demonstration partner today was a Benro B1 ballhead that had a stripped tension adjustment knob, but all ballheads work basically the same way.
Read more…
Entekaphobia is fear of the number 11. I'm a resolution fanatic. I test every new lens for resolution. For personal use, I'll choose the lens with higher resolution over the one with creamy bokeh every time. When choosing a camera, I have a (yes, I'm ashamed to admit it, but it's true) strong tendency to want the most megapixels. I'm a resoholic.
Being a resoholic, I've always been somewhat fanatical about apertures. Whenever possible I shoot with the lens stopped down at least one stop to wring the maximum sharpness out of my lens. But I'm always careful not to stop down too far because I was taught, soon after I picked up a camera, that if you stopped down too far the dreaded diffraction softening would kick in.
Read more…
For several years now, my occupation has been to basically read everything written about new equipment. In order to help everyone save time, and to save the Internet millions of electrons, I have developed a concise method to summarize all such discussions for all newly introduced imaging equipment.
I modestly call this Roger's Law of New Product Introduction and have summarized it in the graph above. You will notice there are two possible paths a new product may follow. To date, these two paths accurately describe every introduced product.
Read more…