Posts Tagged 'rogercicala'
Giving Lomography's Petzval lens the full Photo Geek treatment.
Jul 09, 2014 · Roger Cicala
·

19 Comments »

·
Well, I have to admit this has been a fun series. I've learned a whole lot. That's what makes this so fun — I get some results I don't understand, get some help figuring out what is going on, and before I know it, I've learned something that explains other things I haven't been able to understand. Read more…
The first post I made on sensor-stack thickness wallowed deeply in PhotoGeekery. This one is meant to be of practical use so I'll try to leave the Geek stuff out. We'll start with the simple facts. Read more…
NOTE: This is a Geek Post. If you aren't into geeky photo measurements, or into adapting lenses from one brand of camera to another, you'll not be interested.
---
A year or two ago, I wrote a blog post where I basically showed lenses shot on adapters on other cameras aren't acceptable for testing. If you run them through Imatest the results aren't accurate. I suggested that reviewers shouldn't test lenses on adapters, although obviously adapters are a great way to use interesting lenses to take pictures. Read more…
The disruptive innovations that change the landscape of photography are often overlooked. Or worse, feared.
Feb 11, 2014 · Roger Cicala
·

32 Comments »

·
The usual warnings apply:
Do not try this at home. This post was made by semi-trained, semi-professional repair technicians who sort of know what they're doing.
The following blog post contains graphic images of the inside of a very nice camera. If such things make you squeamish, don't read further.
No cameras were harmed in the making of this blog post. The camera has been fully reassembled and is functioning normally.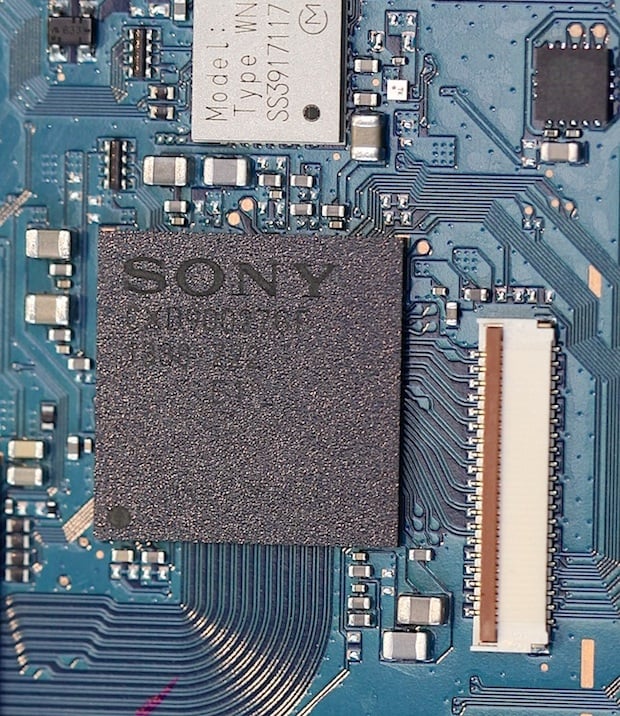 Ever since we here at LensRentals first tested a Sony A7R, we were dying to take a look under the hood. Say what you will about Sony as a company, but they create some of the most elegantly-engineered camera bodies we've seen. Plus, the A7R is something of a groundbreaking camera, and we wanted to see how they crammed all that stuff into its little body.
Oh, and finally, we've wanted a closer look at how thick the cover glass over the A7R's sensor is, since there is some evidence that it may affect the edge performance of certain adapted lenses. Read more…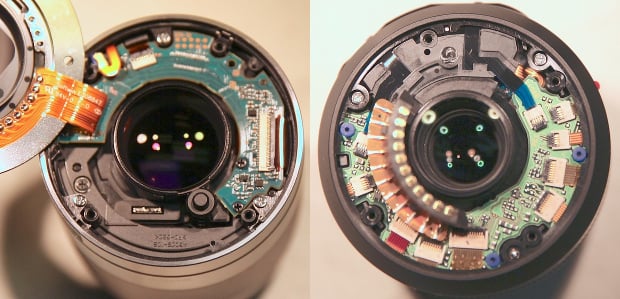 Photography companies love catchword marketing. They like catchwords because photographers make assumptions about what those words mean, even though the words really don't mean anything. So basically, they say nothing, but it makes you believe something.
Two of my favorite examples are "professional quality construction" and "weather resistance". When I read those terms, my brain translates them to "Blah, blah, blah. Blah, blah." They are subjective terms, just like 'elegant design' and 'innovative styling.' Read more…
A while back I wrote a post I humbly called Roger's Law of New Product Introduction, complete with the graph shown below. The release of the Sony A7R has demonstrated the accuracy of that post as few other releases have. Read more…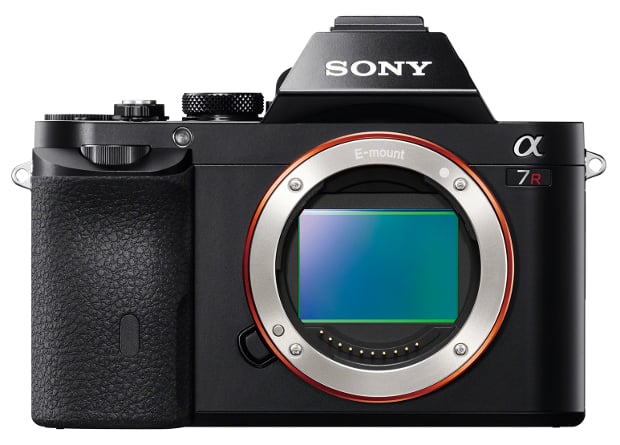 I have to admit I didn't get too worked up when the Sony A7 and A7R were released. The last time I wrote about Sony it was how there were so few lenses for the NEX system years after introduction. So now we're going to a system requiring a whole new lens mount. Sure the camera's specs were interesting. But the idea of yet another camera body good mostly for shooting lenses on adapters wasn't very exciting. So I planned to ignore it.
But my friends over at Imaging-Resource/SLRGear were waxing poetic when they talked about their testing of the A7. Then they started claiming that the lenses were really good, too, and sent me some rather shocking test results. Plus, I will admit when it arrived I kind of liked the look and feel of the camera. It's a very small camera for a full-frame, but with a nice deep grip that felt good in my overly large hands. Sort of a retro appearance. So even though we were a bit backed up, Aaron and I decided to at least run some preliminary testing in our Imatest lab with the A7R. Read more…