Posts Tagged 'professional'
Addressing the often mis-answered question: "what constitutes a professional photographer"
Oct 25, 2013 · Ming Thein
· Comment ·
Do you REALLY need to spend thousands on a pro? I don't think so.
Oct 04, 2013 · Frank McKenna
· Comment ·
I started getting into photography when I was in my mid-to-late teens. I bought a 35mm Minolta XG7 at a local yard sale during my freshman year, and around the same time I took a 3 week summer darkroom course at a local community college. I got really in to it, but when I finally finished high school I went straight into the workforce. I jumped around various manual labor and retail jobs until I was 21. This is when I got married, and shortly thereafter I began considering the distant possibility of making a career out of my hobby.
Read more…
The transition from being a "hobbyist" to being a "professional" photographer was slow and seemed to creep up on me. I've been professional now for 6 years (as in, it's been my only job), and you can find my work on my website. Here's the story of my journey.
Read more…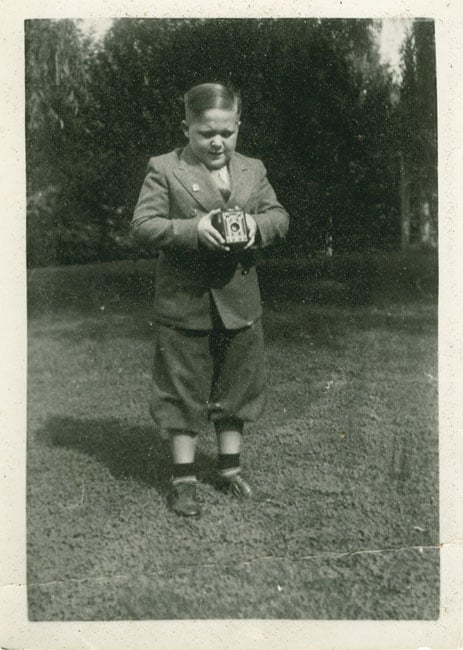 There has been a lot of talk recently about how best to succeed as a professional photographer, now that "everybody is a photographer." A recent post here by Alex Ignacio emphasized how important it is to "specialize and focus" — Ignacio believes that if we don't, we'll "perish".
As someone who trains aspiring commercial photographers, I agree that some doors may shut if you don't specialize, but many more will open if you're versatile.
Read more…
Light meters are less common now than they used to be. Now that we can see our photos right after we've shot them and delete, adjust settings and re-shoot, some people just don't see the merit in spending $300+ on a professional meter.
Of course, a light meter can be an amazing tool, and so the folks at Lumu Labs have designed one they're calling "the light meter of the 21st century": a tiny, iPhone attachable light meter that claims to perform far outside its price range. Read more…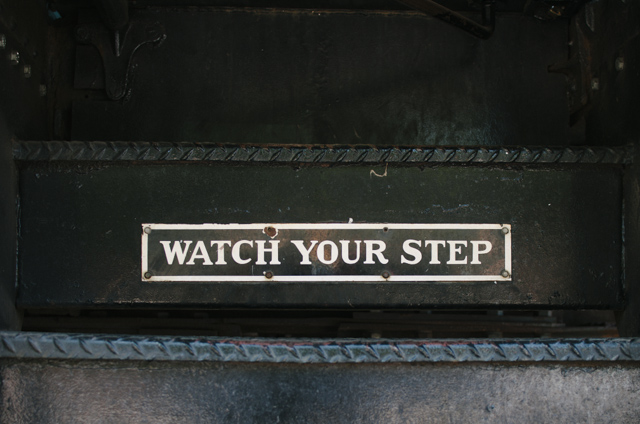 Battle hardened photographers will tell you that theirs used to be an elite profession, difficult to do, hard to enter, and accorded the proper respect. Now that everyone and their grandmother has a super computer/camera in their pocket or purse or on their face (read: Google Glass), it seems like everybody is sharing their filtered masterpieces with the entire world.
And like our very own Cheri Frost wrote, next is for the camera-ed masses to hang out their shingles and call themselves professional photographers.
Read more…
Chicago Sun-Times photographers, who lost their jobs in a mass layoff last week, are not going quietly into oblivion. Most of the 30 lensfolk who got canned, plus dozens of supporters, picketed outside the newspaper building on Thursday. And leaders of the union that represents most of the photogs say there's more to come.
Read more…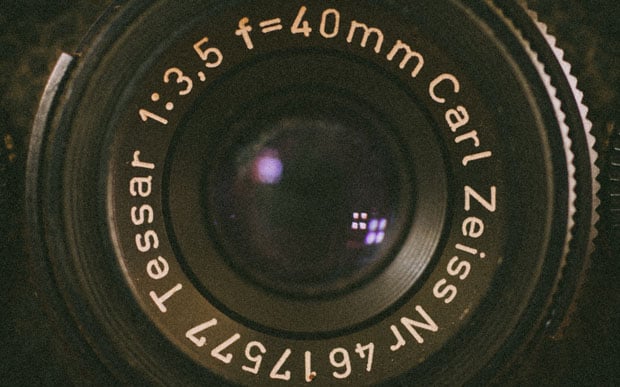 We all know by now how Yahoo CEO Marissa Mayer unleashed the collective fury of photographers and the creative community during her presentation of the new Flickr with a few poorly chosen words. She has since clarified her statement, but the real issue is that the distinction between photographer and professional photographer is fuzzy at best in the minds of most people, particularly those that know little about the world of photography.
Read more…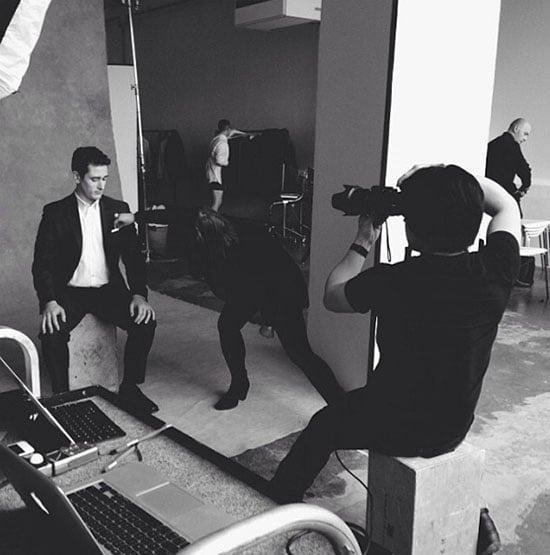 This appears to be a big week for Yahoo! with their $1 billion Tumblr acquisition announcement followed by a number of changes to their Flickr service. Exciting stuff in the tech world. However, amid the Yahoo! hoopla, CEO Marissa Mayer managed to insult the entire professional photography community with her comments, being widely interpreted as "there's no such thing as professional photographers" anymore.
Read more…