Posts Tagged 'portraiture'
"Down and Out in the South" is a series of studio portraits by photographer Jan Banning that explore the issue of homelessness.
Read more…
It all started with a photograph she took of her grandmother, Cecil Peterson, then 101 years of age. From that point, California-based Sally Peterson had transformed taking a picture of one centenarian into a full-fledged project after asking a nearby nursing home if there were any centenarians living there. Read more…
VICE Magazine has withdrawn from it Web site a photo series depicting famous female authors committing suicide, after the piece drew widespread criticism for being "breathtakingly tasteless."
Read more…
"Building Security Through Insecurity." That's the tagline of photographer Steve Rosenfield's "What I Be Project." Each portrait in the ongoing series is one in which the subject uses some text to reveal the issues and insecurities that he or she struggles with.
Read more…
My friend Gustaf Drevin and I are the Editor and Creative Director (respectively) of Medicor, the student union magazine of the Swedish medical university Karolinska Institutet. Long before we even got involved with the publication, we had dreamed up this 'fantasy' issue where we would have a huge cover story featuring Hans Rosling, the founder of Gapminder and one of TIME's 100 most influential people in 2012.
We would have a minimalistic design, and we would have great photos; we even wanted to have a launch party with Bill Gates, but that's a story for another time. After Gustaf became the editor for Medicor, we finally got the chance to realise our fantasy. This is the story of how we got Hans Rosling on the cover of Medicor.
Read more…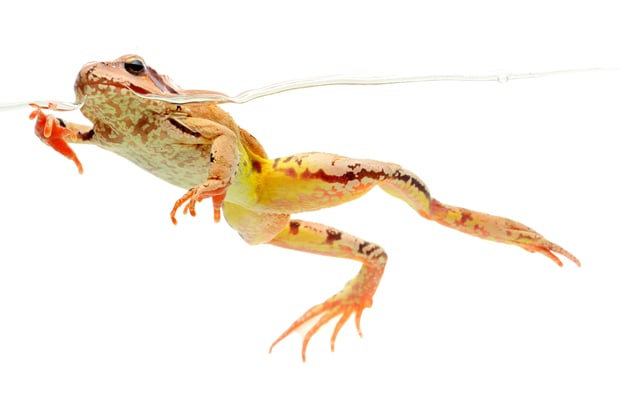 You may never take local birds and weeds for granted again after spending some time with Meet Your Neighbors, a photo project aimed at documenting the huge variety of the biosphere one species at a time. Read more…
A while back, PetaPixel posted some features about image averaging and faces. Richard Prince created a composite portrait of the 57 faces of girlfriends on Seinfeld. This led to Pat David exploring the averaging of faces with Martin Schoeller's portraits of celebrities.
I've long been interested in image averaging as well; as a measure of central tendency, I like that image averaging can highlight similarities and differences across an array of seemingly equivalent images.
Read more…
Before running out for Botox or for a fancy photographer, here are 10 quick and easy things you can do to improve how you look in photos:
Have a lot of shots taken of you, and only keep the best. Focus on flattering posture and angles. Know facial expressions that work for you. Make sure your eyes are facing the light. Pay attention to what you are wearing, your grooming, the lighting and background.
Read more…
A trendy project in the photo world these days is collecting portraits of people of different ages. Photographers have photographed people of ages 0 through 100 based on location and gender, and some are doing the same project with short video portraits.
Seattle, Washington-based portrait photographer Chamonix Thurston-Rattue recently decided to start her own age collection project titled "100 Years of Beauty." Her goal is to create a portrait of a woman for each age between 0 and 100.
Read more…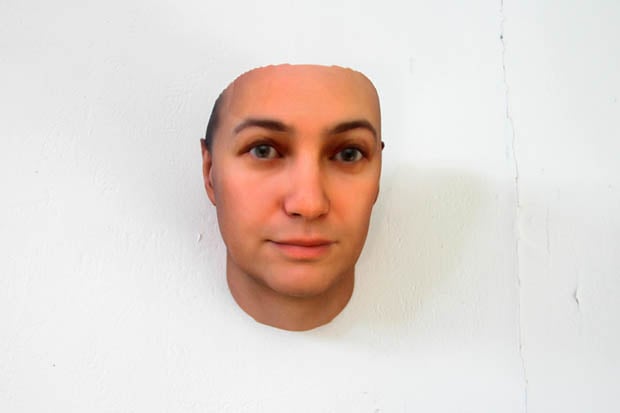 Just as RAW photo files contain all the information you need to put together a photograph, DNA contains all the information needed for a human being. Information artist and PhD student Heather Dewey-Hagborg has a fascinating portrait project that explores this idea.
Read more…