Posts Tagged 'nikon'
Nikon users with a thing for exceptional third party lenses rejoice, because pre-orders for the super-sharp Sigma 50mm f/1.4 DG HSM Art lens are finally shipping. Read more…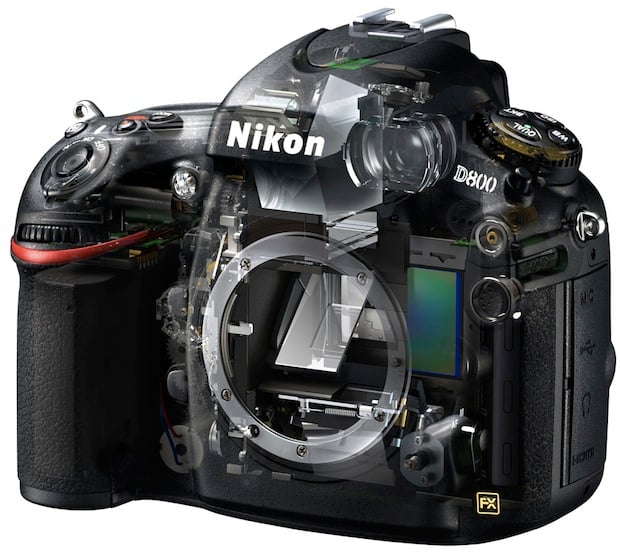 It looks like we have at least one major camera announcement to look forward to in June, courtesy of Nikon. According to Nikon Rumors, the followup to the popular D800/D800E DSLRs is set to arrive that month (NR is calling it the D800s), and there's even a spec list to throw at you in the meantime. Read more…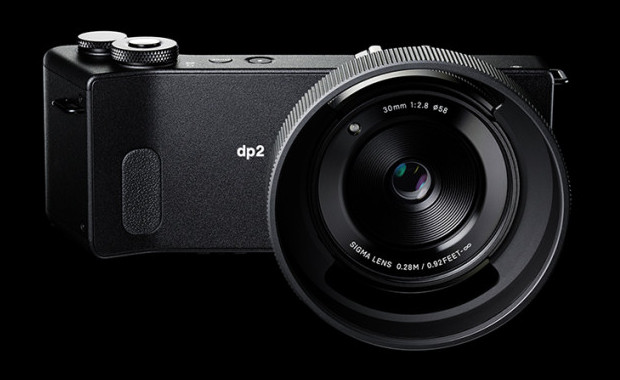 Sigma took a unique approach when it worked together with its sensor subsidiary, Foveon Inc., to build the newest version of Foveon sensor found in the DP Quattro camera.
Using technology that captures light simultaneously across three separate layers of sensors — one each for blue, red, and green — Sigma claims that, while smaller, the sensor is actually capable of out-resolving a 36-megapixel full frame sensor similar to those found in the Nikon D800E and Sony A7r. Read more…
Tony Northrup, an award-winning author and well-known reviewer of camera gear, recently put out a video that takes an interesting, in-depth look at how mirrorless camera companies might be fudging the specifications of mirrorless cameras to make them seem better than they are. Read more…
Last week, Nikon released its financial results for the last fiscal year (ending in March) and things aren't looking good. The company missed financial forecasts yet again, closing at a three-year low that, it seems, has prompted Nikon to do some serious restructuring within the company. Read more…
Most lenses nowadays come with a multipurpose chemical coating, meant to not only protect the lens a bit more from accidental scratches, but to also reduce reflections and aberrations and provide a clearer image. How the coating actually works might be a mystery to many of us though. Read more…
Sponsored Post
MIOPS is a new smartphone-controlled camera trigger that combines all of the features photographers want in a high-speed camera trigger into one convenient device.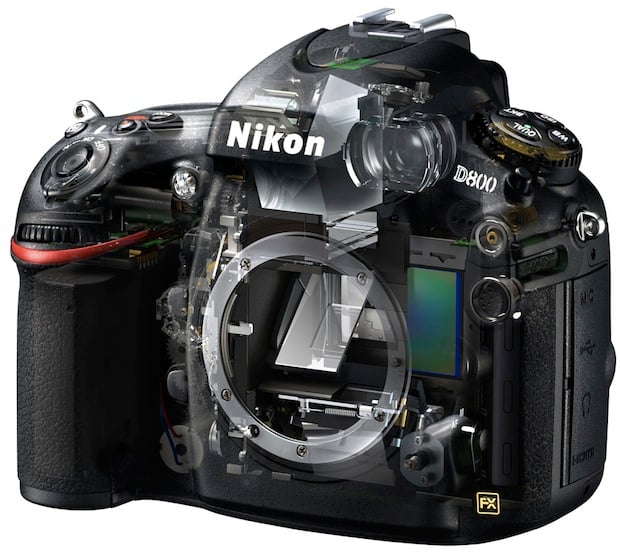 In addition to the major hardware announcements that Nikon made late last night, the company also released some major firmware upgrades for two of their biggest DSLRs: the D800 and D800E. Read more…
Just when we started to think the big two had given up on making mirrorless cameras for the US market, Nikon goes and changes our mind. After announcing the Nikon 1 J4 for Asia and Europe in early April, the Japanese company has announced that the mirrorless shooter will come to the US after all, and it will be joined by a new entry-level Nikon 1 S2. Read more…
Not to be outdone by Canon's lens announcements from yesterday, Nikon has come back with a few major announcements of its own. And foremost among them (at least in terms of price) is a brand new AF-S 400mm f/2.8E FL ED VR lens that will pair very well with the new AF-S TC-14E III teleconverter… well, assuming you have about thirteen grand handy. Read more…
Are you a wildlife or sports photographer with a whole lot of cash just burning a hole in your checking account? Well, you're in luck, because according to Nikon Rumors, there's an updated version of the Nikkor AF-S 400mm f/2.8G ED VR lens in the works. Read more…