Posts Tagged 'NIKKOR'
Alongside its new D750 full frame DSLR, Nikon has also announced a new 20mm f/1.8 prime lens and a SB-500 Speedlight.
Read more…
Most lenses nowadays come with a multipurpose chemical coating, meant to not only protect the lens a bit more from accidental scratches, but to also reduce reflections and aberrations and provide a clearer image. How the coating actually works might be a mystery to many of us though. Read more…
Not to be outdone by Canon's lens announcements from yesterday, Nikon has come back with a few major announcements of its own. And foremost among them (at least in terms of price) is a brand new AF-S 400mm f/2.8E FL ED VR lens that will pair very well with the new AF-S TC-14E III teleconverter… well, assuming you have about thirteen grand handy. Read more…
Are you a wildlife or sports photographer with a whole lot of cash just burning a hole in your checking account? Well, you're in luck, because according to Nikon Rumors, there's an updated version of the Nikkor AF-S 400mm f/2.8G ED VR lens in the works. Read more…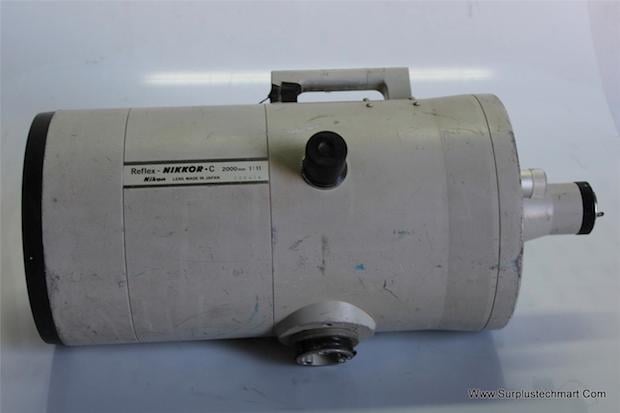 The last time we wrote about the Nikkor 2000mm f/11 C Reflex lens was in 2010 when a working version of the behemoth was up on eBay for the not-so-affordable price of $19,950. Given that information, how much would you pay for a broken, beat-up version of the same lens 3 years later? Well, someone on eBay thinks it's worth $25K. Read more…
We've seen all manner of household items take on the shape of your favorite lens (think mugs, humidifiers and portable speakers), but this is the first time we've seen a full-fledged alarm clock lens. And what's more, this Nikkor-inspired clock is being made and given away by Nikon itself! Read more…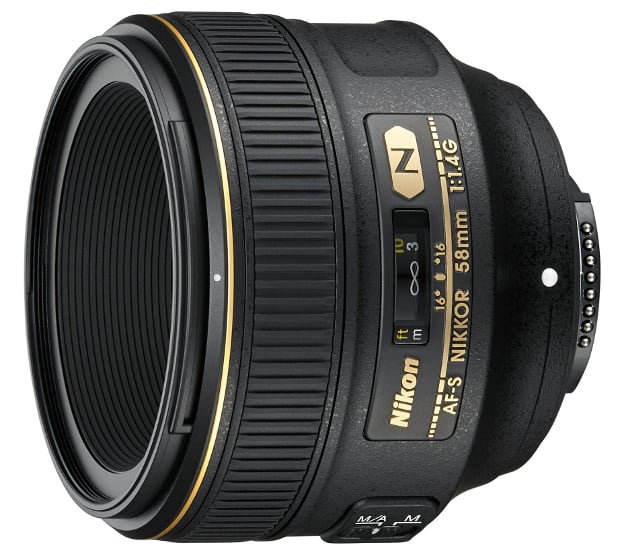 In the midst of all these camera announcements, Nikon has taken the time to unveil a new piece of high-end glass as well. Paying homage to a lens discontinued 15 long years ago, Nikon is bringing back the 58mm prime lens, this time with an f/1.4 aperture. Read more…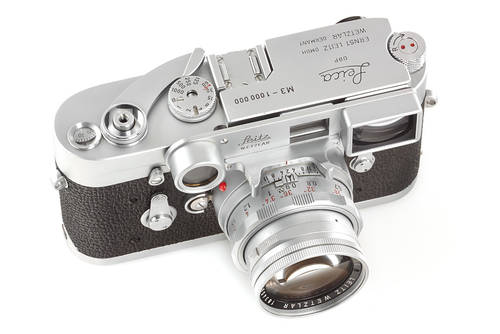 Each year, the WestLicht Photographica auction house puts some incredible historic cameras on the block and lets us mere mortals "oh" and "ah" at them before some collector with deep pockets plunks down hundreds of thousands of dollars to take them home (where they will, of course, be used daily right?…).
There's always special items going up for auction — remember Alfred Eisenstaedt's 1931 Leica IIIa with which he shot his iconic V-J Day kiss photo? That camera sold for almost $150,000 — and the 24th camera auction set for November 23rd is no different. Read more…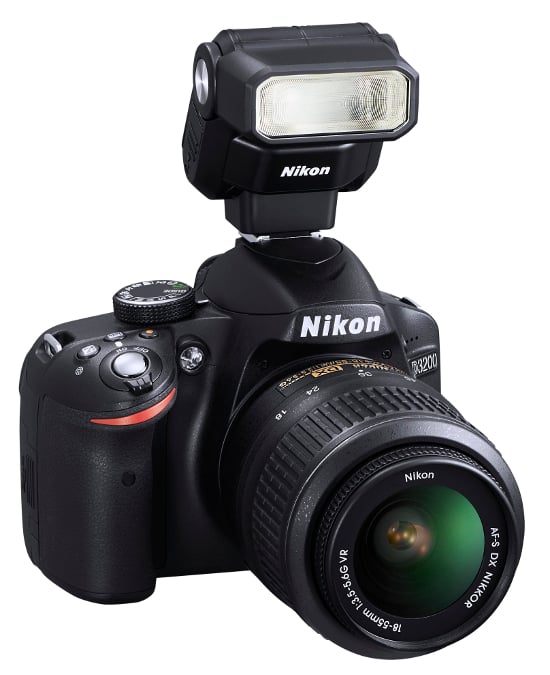 There's nothing like the smell of fresh press release in the morning, and earlier today, Nikon decided to send two our way. The releases contain info about three new products that Nikon is announcing all at the same time: a new DX format lens, a small speedlight, and a 14x superzoom compact camera. Read more…
This month, the Consumer & Imaging Products Association (CIPA) released a new standard to help make better sense of the world of image stabilization. Theoretically, the standard will make sure that all manufacturers test and report image stabilization statistics the same way, so you can better compare between lens brands.
And although we haven't heard anything from any other company, Nikon has already hopped aboard and released a list of CIPA-compliant numbers. Read more…