Posts Tagged 'mirrorless'
Samsung today announced the new NX3000, a mirrorless camera that blends retro styling, beefier specs, and improved connectivity.
Read more…
Leica isn't known for modern styling and innovative design. For the most part, the company sticks with what works, branching out here and there to release a special edition that is sold for an even more outrageous price than the standard version.
But today Leica steps outside of the box with the new Leica T: a APS-C sensor, aluminum unibody camera with surprisingly few physical controls, a large touchscreen and a whole new lens mount. Read more…
The presentation is over — although you can still watch the replay for yourself here — and as rumored, Sony has added one more full-frame mirrorless camera to its Alpha 7 arsenal: The A7s. Read more…
Sonyalpharumors has gotten ahold of some more details about the rumored Sony medium format camera we mentioned earlier this week, and it seems this camera will be very portable indeed. Read more…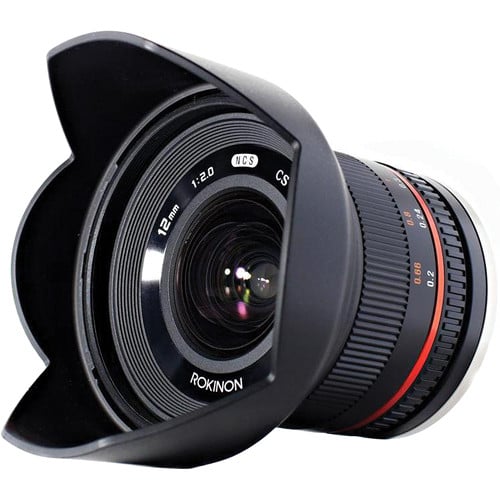 If you believed the rumors, today was supposed to be the day Samyang debuted its first AutoFocus-capable lenses. But that, it seems, wasn't in the cards. What Samyang did announce today (and what they have apparently been teasing all week) was a new 12mm f/2 and several revamped older models that will now work with APS-C and MFT mirrorless cameras. Read more…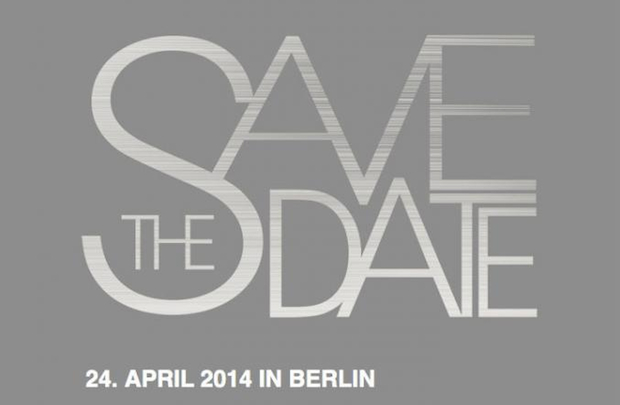 The rebranding war continues, but to Leica's credit, the next camera they're supposedly releasing on April 24th actually has people excited. It seems a brand new Leica mirrorless system is on the way, although this one will be a Panasonic in Leica clothing. Read more…
One of the biggest battles currently going on in the world of photography is DSLRs versus mirrorless cameras. There's no doubt that DSLRs are still on top in terms of numbers, but as more and more companies put their faith in the mirrorless market, they continue to tempt consumers of all levels to give this five-year-old system a chance.
In the video above, Amateur Photographer decided to take a look into why DSLRs still hold a substantially larger market share, and what weaknesses in the mirrorless market may be causing this. Read more…
After months of rumors, spec and image leaks — including a full press text leak… yikes — Panasonic has is finally launching the much-talked-about GH4: a Micro Four Thirds shooter with 4K video capability that the company is calling the "ultimate photo/video hybrid Digital Single Lens Mirrorless(DSLM) camera." Read more…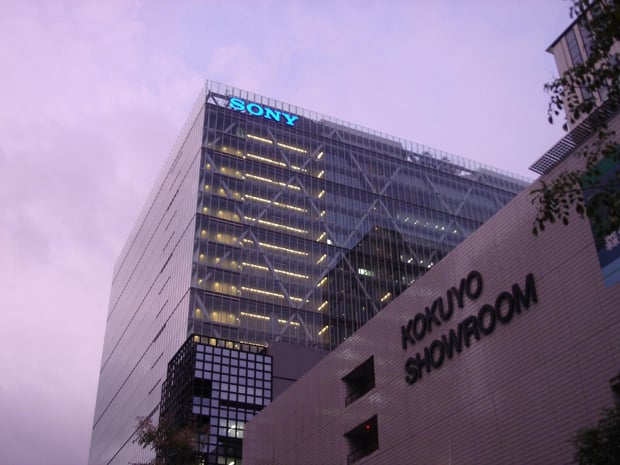 If recent rumors are to be trusted, Sony is getting ready to continue its assault on all ends of the mirrorless market with the announcement next week of a successor to the mid-line NEX-6 and NEX-7 models — among other potential announcements. Read more…
Camera weenies can argue until they drop about subjective qualities like bokeh yumminess or ergonomics. For the folks who like to stick with numbers, however, there's software maker and testing titan DxOMark, which recently declared the Zeiss 55mm FE the best autofocus lens it's ever tested. Read more…