Posts Tagged 'memory'
Here's something that both photographers and the typical millennial have to look forward to in old age: Your memory is going to suck because of all the photos you took when you should have been paying attention to what was happening around you.
That's the upshot of a new psychological study that finds you can have a good photographic record of an event or a good memory, but not both. Read more…
Good news, camera weenies — not only does photography make you attractive and rich, it helps your brain stay sharp as you age. That's the conclusion of a new University of Texas study that evaluated a number of different types of activities to see how they affected cognitive skills — particularly memory — in the elderly. Read more…
A look at the science behind conscious and unconscious awareness, and how the brain allows photographers to know things with intuition
Joshua Sarinana
· Aug 12, 2013 ·
6 Comments »
·
A look at the reasons behind Gear Acquisition Syndrome (G.A.S.), when people get hooked on buying camera equipment they don't need
Joshua Sarinana
· Aug 03, 2013 ·
27 Comments »
·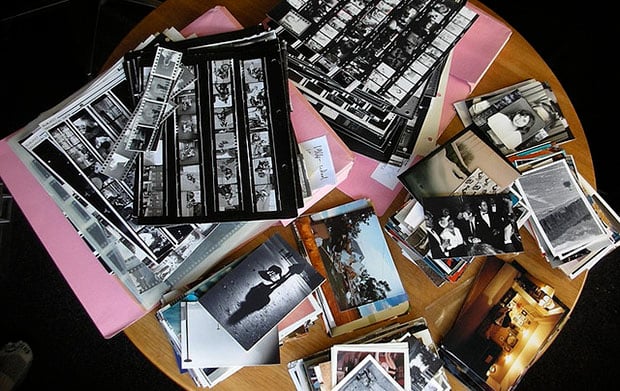 Photo manipulation is nearly as old, if not as old, as photography itself. It has been used in state propaganda, to unify nations, for aesthetic and creative expression, to generate fear, and the list goes on and on.
As technology advances, altering photographic images has become quite easy. This begs the question: do the images we see convey accurate information?
Read more…
There has been a good deal written about the similarities of the camera to the eye as well as the computer to human memory. What I would like to do is clarify the uniqueness of the human brain from camera technology and at the same time show the similarities between brain function, photography and cognition.
Read more…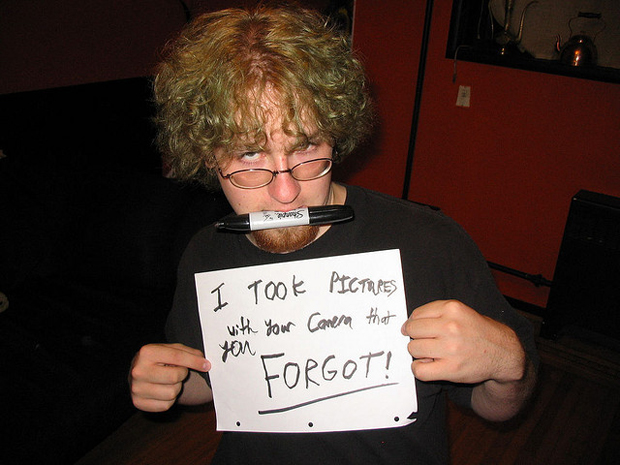 It was a day of typically brutal summer heat in Phoenix, and I had the air conditioner blasting as I raced down the freeway en route to some event I was obliged to cover in my role as a general-assignment newspaper reporter.
The scene came to me in pieces as I glanced to the other side of the roadway. A car on the shoulder, broken down and steam billowing from under the raised hood. Somebody, presumably the driver, sitting on the grass embankment nearby, head in his hands. Wearing a full-on clown outfit — wild hair, floppy shoes, pancake makeup, red nose, the whole package. And looking about as morose and defeated as a clown can get.
Read more…

Back in July, Lexar vice president of products and technology Wes Brewer confirmed that the company was going to jump into the XQD game in Q3. This was good news for the technology, since only one camera was taking them and one company was making them at the time.
Well, the Nikon D4 is still the only DSLR capable of using the cards at the moment, but now Lexar (a couple of quarters late, but here nonetheless) has officially made the leap with its new 1100x pro series cards.
Read more…
When Hurricane Sandy struck the East Coast back in October, the photograph above was widely circulated by people who believed that it showed the storm bearing down NYC. It doesn't. The image is actually a composite photograph that combines an ordinary photo of the Statue of Liberty with a well-known image by weather photographer Mike Hollingshead.
Read more…