The usual warnings apply:
Do not try this at home. This post was made by semi-trained, semi-professional repair technicians who sort of know what they're doing.
The following blog post contains graphic images of the inside of a very nice camera. If such things make you squeamish, don't read further.
No cameras were harmed in the making of this blog post. The camera has been fully reassembled and is functioning normally.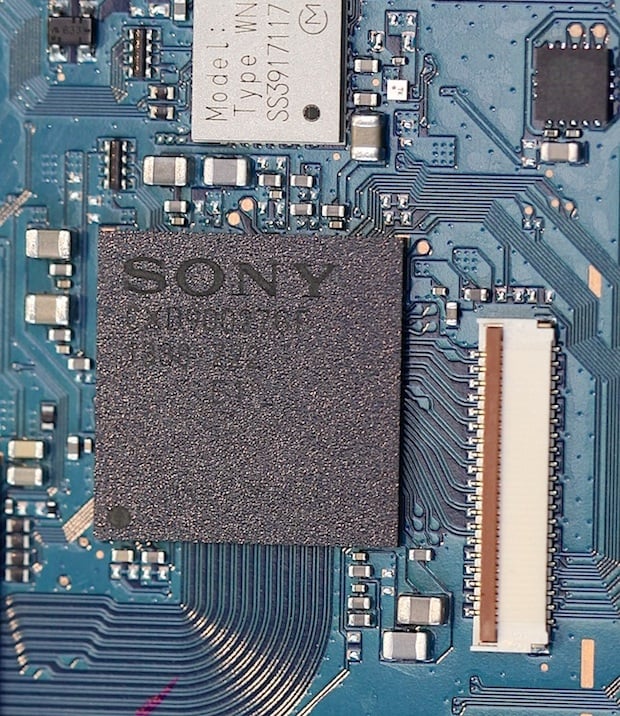 Ever since we here at LensRentals first tested a Sony A7R, we were dying to take a look under the hood. Say what you will about Sony as a company, but they create some of the most elegantly-engineered camera bodies we've seen. Plus, the A7R is something of a groundbreaking camera, and we wanted to see how they crammed all that stuff into its little body.
Oh, and finally, we've wanted a closer look at how thick the cover glass over the A7R's sensor is, since there is some evidence that it may affect the edge performance of certain adapted lenses. Read more…