Posts Tagged 'instagram'
Want to get more likes on Instagram? Make sure your images are predominantly blue, spaciously cropped, bright and mildly desaturated. Read more…
No matter how good your intentions, any tool can be perverted and used for a negative purpose that was never intended. That is the case with Instagram right now, as reports are coming out of Philly that an anonymous account has been 'ratting out' witnesses of violent crimes by posting photos, police statements and testimonies. Read more…
The weekend is coming up, and while many of us will spend it watching football, napping and otherwise lazing about, some people seem to make much more productive use of their free time. Take the hacker group Hackerloop, for example.
They recently equipped a miniature version of the house from the Pixar movie "Up" with a camera, hacked Instagram so it could automatically upload shots, and then sent it flying over Paris attached to 90 helium balloons… now that is a weekend well spent. Read more…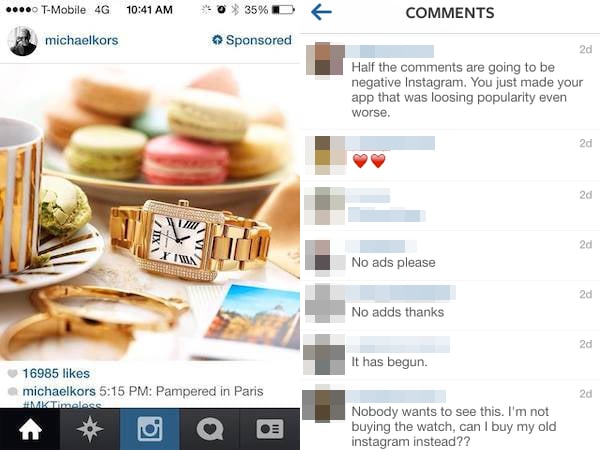 Let's be honest, we all saw this one coming. Ever since Instagram first announced that ads would soon be appearing in US users' feeds, we've known that the official launch would be met with a less than enthusiastic response. Now that the first ad has gone live, it seems we struck this nail on its head. Read more…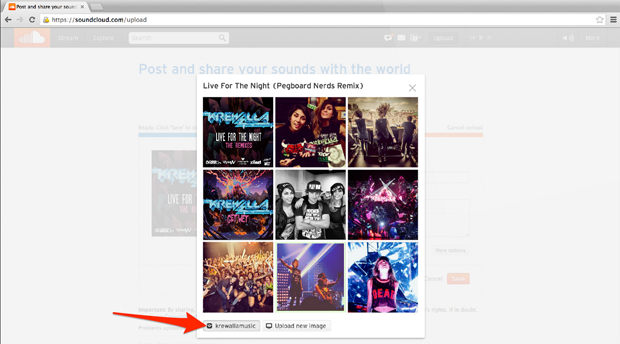 If you're Maroon 5 or the like, you get to commission photo shoots for your album covers and boost Terry Richardson's bankroll.
Smaller-scale musicians need to DIY it, however, and now music-sharing service SoundCloud has made it easy by partnering with Instagram.
Read more…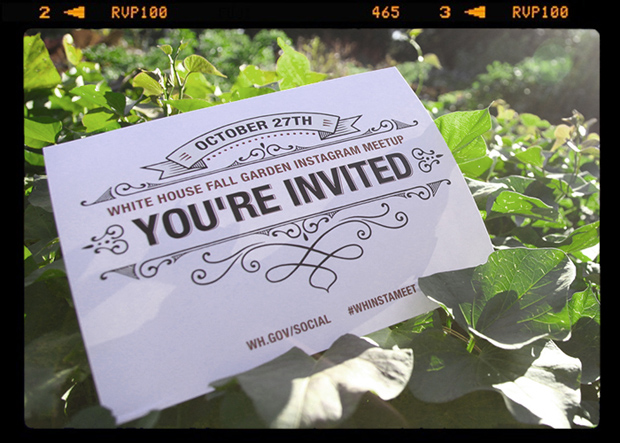 First Lady Michelle Obama is turning to Instragram in order to organize a meet-up/photo walk and give the world a tour of the White House gardens this weekend. Read more…
From antique pistols to high-powered assault rifles, Instagram has emerged as the leading online marketplace for guns. And, even more troubling, it seems few of the sales violate the law or even Instagram policy. Read more…
Narcissism and obsessive personal documentation are all fine and good, but sometimes you just want to buy and sell stuff. A new site promises to make that considerably easier to do just that through Instagram by restricting searches to postings with a #forsale hashtag and providing a simplified transaction system. Read more…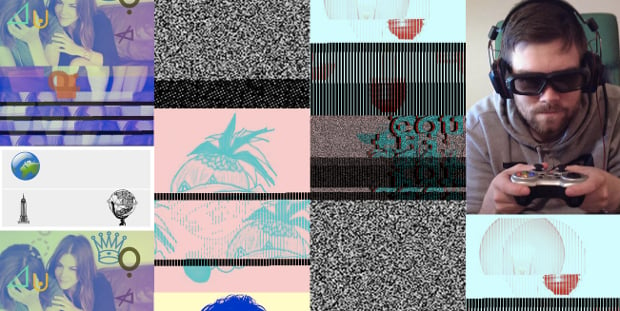 "The Internet is riddled with watchful eyes," begins the description on the homepage of Cryptstagram, and the creators of the site intend to do something about it. Put together by folks at The Barbarian Group, Cryptstagram is an online tool that lets you use uploaded images to send secret, encrypted messages. Read more…
Red Bull has an appreciation for the potential of mixing photography with death-defying stunts. If you need an example, look no further than some of the Red Bull Illume projects we've covered in the past.
But Red Bull's most recent foray into photography didn't have to do with epic light painting or expensive gear: instead, the company teamed up with three top U.K. Instagrammers to document the Red Bull Cliff Diving World Series in stop motion. Read more…