Posts Tagged 'instagram'
Picattoo is a new service by INK361 that turns your Instagram photographs into temporary tattoos that you can decorate your body with.
Read more…
By day, Robert Jahns is a digital artist and art director based in Germany. By night, he's known as nois7 on Instagram and runs a popular account boasting more than 600,000 followers. His stream of images consists of dreamlike photos that are often clearly the result of compositing, but there's one hidden fact that sets Jahns apart: his editing is done strictly on his phone.
Read more…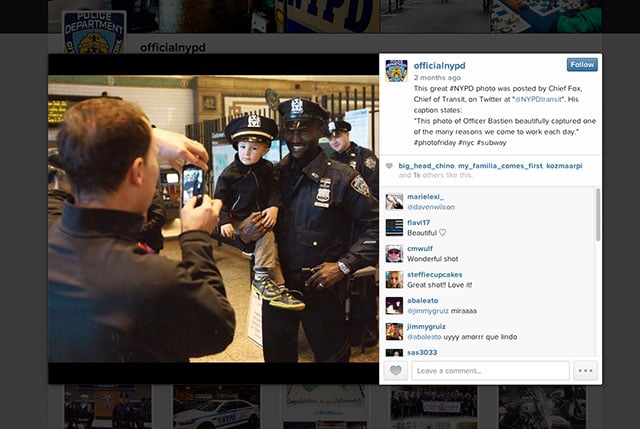 A federal judge has decided that it's okay for police officers to befriend Instagram users with fake accounts in order to gain access to photos shared through the service.
Read more…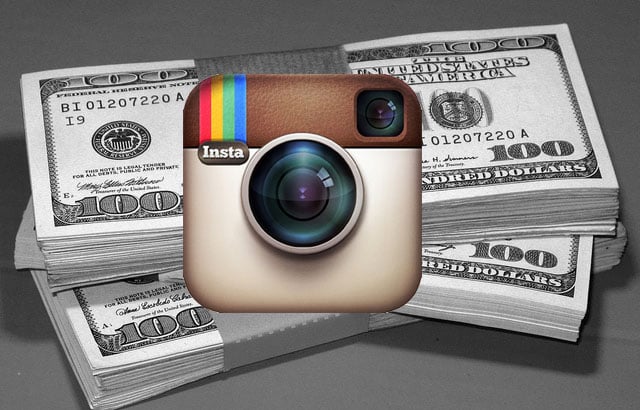 When Facebook agreed to acquire Instagram for $1 billion in cash and stock back in April 2012, the world balked at the price. Instagram was only a 17-month-old company at the time that had just launched on Android, and there was no income on the horizon.
Well, fast forward two years, and Facebook founder and CEO Mark Zuckerberg looks like a genius for making the deal: Instagram is estimated to be worth $35 billion now.
Read more…
After announcing that it had passed 300 million active users earlier this month, Instagram warned that it would be cracking down on spam accounts and that users may see their follower counts drop as a result. It has come to pass.
If your follower counts just dropped noticeably, you're seeing the effects of the Great Instagram Purge, which has wiped out millions upon millions of accounts.
Read more…
Instagram today announced that it has added five new photo filters to its enormously popular app. The filter selection process has also been revamped in order to make it easier to use.
Read more…
Instagram has officially passed the 300 million user mark, making it more popular than Twitter (which reported 284 million six weeks ago).
Read more…
Well known Instagram user, street photographer, and Assistant Professor at UC Berkeley Richard Koci Hernandez has announced he will be deleting all of his photographs from the Facebook-owned photo-sharing service. Read more…
After three years of teasing and a handful of tentative release dates that have come and gone, the Polaroid Socialmatic instant printing digital camera officially has a release date. As in, an actual day… not just a month or quarter.
Every year Instagram goes through their data and compiles a list of the ten most Instagrammed locations of the year. And while they haven't published the list themselves yet, they were kind enough to send it over to us.
So, without further ado, join us as we count down the top 10 geotagged locations of 2014 on Instagram. Read more…