Posts Tagged 'Inspiration'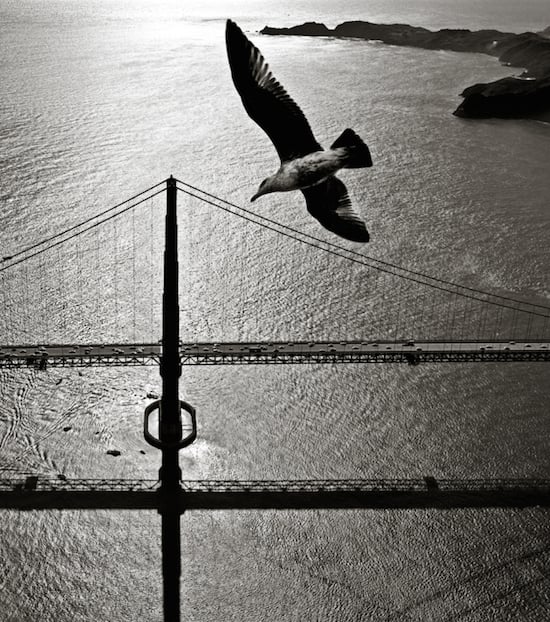 Editor's Note: Part two of Rfotofolio's interview with San Francisco photographer Fred Lyon Read more…
I'm colorblind.
There it is, I said it. I've been holding it back for years, before I even knew I wanted to be a photographer and it feels good to put it out there. I've told exactly two photographers about my handicap before tonight but I feel like its time to put it out there publicly. I was ashamed of it but I'm not anymore. It's part of who I am. Read more…
Photographer Benjamin Von Wong recently took some time out of his incredibly busy schedule to warm our hearts and give a talented, chronically ill fan of his the birthday surprise of his life. Read more…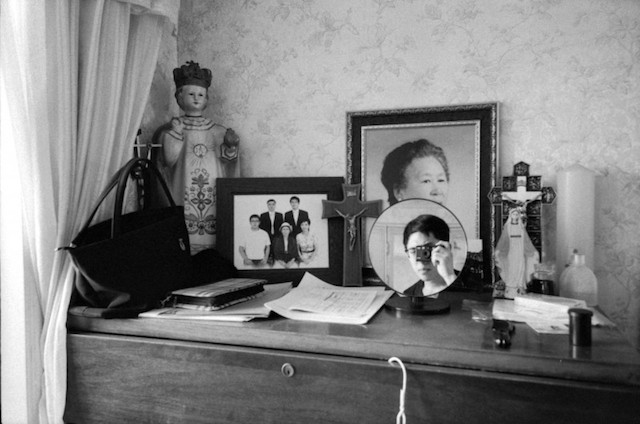 Dear Eric,
You are 18 years old. You just got a point and shoot digital camera from Mom as a high school graduation present. You are super excited, as you never had a camera before. A lot of exciting things will happen in your life surrounding photography. I wanted to write this letter to you and give you some advice I wish I knew. This is coming from your 26-year-old-self. Read more…
It may seem as though creativity is an innate trait, passed down in the genetic code from generation to generation, but that's just not the case.
It's been shown over and over again that with the right mindset and ideals, creativity and success can indeed be taught. And in the above video, writer Shawn Blanc shares his insights on the abyss of creativity and how proper time-management, focus and routine lead to creativity and success. Read more…
In the world of photography, we typically hide behind our cameras and our images. Many of us are shy and would prefer to stay behind the camera, not in front of it. And then that starts to extend into our online brand as well.
I can relate. I've done this for a long time. But I recently had a meeting that changed everything. Read more…
Neil Gaiman is an author, a writer whose work you have probably read at some point or another, but the advice he offers in this 20-minute commencement address is as applicable to photographers as it is to any other creative who is embarking on (or currently in the middle of living) a life whose goal might be best summed up by the phrase 'make good art.' Read more…
This short inspirational video by the folks at video production company Fidelity Format needs, and will therefore get, very little introduction. It's called "The Cameras We Bring," and will speak to every photographer who feels that deep connection with their small (or large…) collection of cameras.
"The photos we take are an expression what we're looking for not necessarily what we're looking at," writes FF in the poignant video's description. "Every camera we use, we use as an extension of who we are."
(via Reddit)
Despite the early sunrises, late sunsets and harsh daytime sunlight of summer it's still one of our favorite times for photography. Being outside with your camera in the warmer months just feels so good.
If you're struggling to come up with creative ideas during summer, however, we've got a few tips that might help. Read more…
21-year-old Rebecca Brown is an English filmmaker, artist and avid creator of YouTube videos. Over the past 6.5 years, she's photographed herself almost every day, and she recently put the resulting images into a time-lapse.
But, as the video goes on to explain, this isn't just a time-lapse showing off a myriad of physical changes throughout the years. Read more…