Posts Tagged 'illustrations'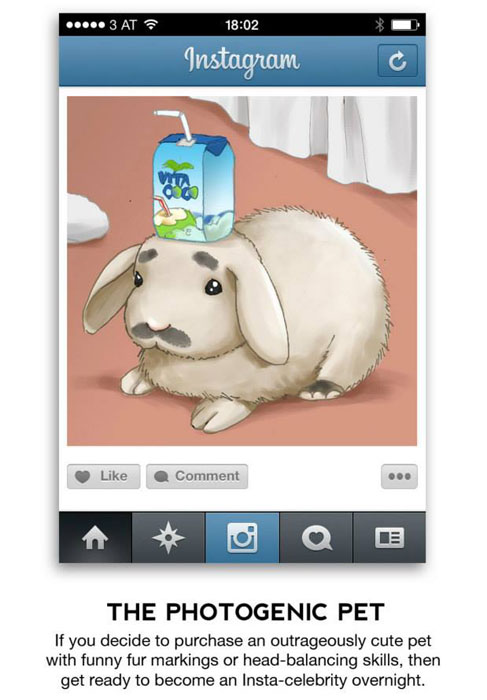 Manga artist Joanna Zhou created a series of 12 illustrations showing the common types of photos you'll come across when browsing Instagram.
Read more…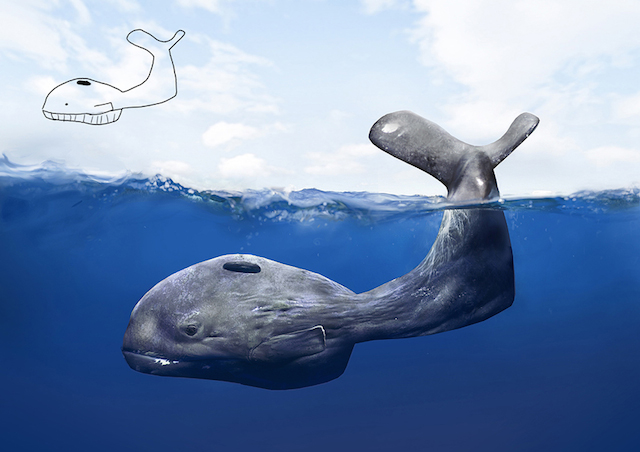 Twenty years ago, at the tender age of 4, Netherlands-based artist Telmo Pieper wasn't quite as skilled at his craft as he is now. And so, in his series Kiddie Arts, he decided to revisit some of his 'early work' and bring it up to speed using his prodigious Photoshop skills. Read more…
Singapore-based artist Lim Zhi Wei, who goes by Limzy or @lovelimzy on Instagram, doesn't use your typical materials to create her mini masterpieces. Where others might use paint or, in the case of photographers, light, the artwork that she shares with her 50,000+ followers is created using flower petals, watercolors, food and random household objects. Read more…
Rumors emerged earlier this week that Sony is planning to announce a followup to its popular RX100 large sensor compact camera by the end of this month. Those rumors got a huge boost in credibility today after pages from the camera's Japanese instruction manual were leaked onto the web.
Read more…
Dutch illustrator Tineke Meirink likes to take a closer look at photographs and then draw whatever her playful imagination reveals to her. Her website stop:watch is a collection of these "what it is" and "what I see" comparisons.
Read more…
Remember the 100 pixelated camera illustrations by Billy Brown we featured a little while back? Well, you can now decorate your wall with them by ordering them as vinyl decals. For $36 you can choose either 30 small decals or 10 large ones over on Scribble on Everything.
Artist Billy Brown took 100 different pieces of photography gear and turned them into pixel art. What's neat is that he's making them available for any kind of use as long as you credit him. There's everything from old film and Polaroid cameras to memory cards and the latest telephoto lenses.
It's funny how humor poking fun at hipsters seems to always include some reference to cameras and photography (see our hipster dinosaur post). College Humor has posted a pretty funny series of illustrations imagining what comics would be like if superheroes were hipsters. This photography-loving Spiderman is our fav.