Posts Tagged 'experience'
A photographer shares his experience in documenting a war-torn African nation after entering the country with a humanitarian visa.
Aug 02, 2013 · Jeff Widener
· Comment ·
Being so close to the release of the 2013 Arizona State University Football campaign, I wanted to take an opportunity on to talk about an image that I created many years ago while still a student at ASU. When many people ask me where I believe I crossed the line from hobbyist to professional, I tell them of this campaign, and actually place the beginning on a single image. The fact that the image still lives on my website is a testament to how much I enjoy it and how much it means to me. It is the photo that opened many doors in my career, yet very few people know the background behind its creation.
Read more…
I got a chance to photograph for Warped Tour this year, and wanted to share about my experiences and takeaways with you. I was actually quite lucky to get the job. It started off with an email to the media director of Warped Tour, followed by having to fill out this media request form. From there, I just had to wait a few days for them to verify everything, check out my portfolio, and get a confirmation email literally 12 hours before the show started.
Read more…
Edward Sharpe & The Magnetic Zeros are due on stage in 15 minutes and I walk up to the doorstaff ticket in hand. They tear the ticket and ask to look in the camera bag for deodorants and liquids. I'm not too sure why. This is the Trinity Centre in Bristol with a capacity of 650 and normally holds community events.
The doorman tuts and says "Interchangeable lens." I'm a bit confused. "Tour manager has said no interchangeable lens cameras, sorry." I returned to my car, out the equipment in the boot and went back to the gig.
Read more…
How buying cameras and lenses made me miserable and lose thousands, and how you too can overcome Gear Acquisition Syndrome
Jul 12, 2013 · Olivier Duong
· Comment ·
Avoid all the signs that it's a hard time for photojournalists. Four years later your determination may pay off in a reduced job market.
My last two semesters of journalism school were riddled with accounts of massive editorial layoffs in the country's most distinguished newsrooms.
Read more…
"I wonder which one of us dies first?"
It was 2003, and a stray, morbid thought crossed my mind one night in a hotel in Iraq. I was in a room full of twenty and thirty-something photographers and journalists, in the Al-Hamra hotel in Baghdad. A few miles away, the grown-ups from major label news organizations had filled the Sheraton-Palestine hotel—the Al-Hamra was the low-rent downtown spill-over tent.
Read more…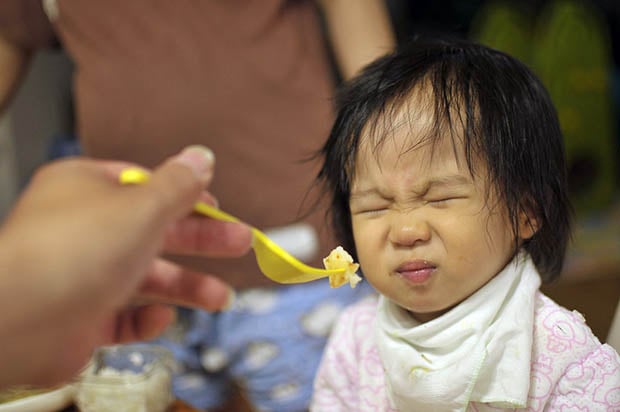 A new client walked into my studio with her three little children, the eldest of which had a session. The little girl was all dressed-up, but very traditionally, so after conferring with mom, we began the session. And it was one of those sessions where everything went right. Happy child, great expressions, and yet, mom was hovering, straightening an already straight bow, smoothing invisible wrinkles in her daughter's tights, "fixing" tiny details, some of which weren't even in the frame.
Read more…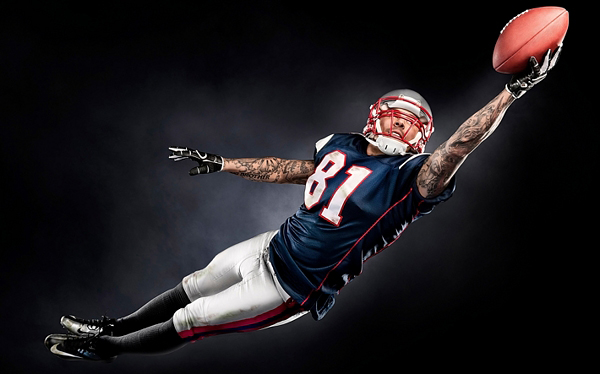 I have sat staring at the computer monitor for the last hour and words refused to appear on the screen. Even in times of stress I can write out a quick blog, but the current situation with Aaron Hernandez has proved tough.
It is important to me to be respectful of the man that was killed and the ongoing investigation, as well as tell about the photoshoot and the side of Aaron that I met on set. With that said, please read this as a story about a shoot and not the lobbying of an opinion over the current investigation.
Read more…