Posts Tagged 'DIY'
Forget gold plating and celebrity altruism — the rarest Leica camera of them all may be made entirely out of plastic. Read more…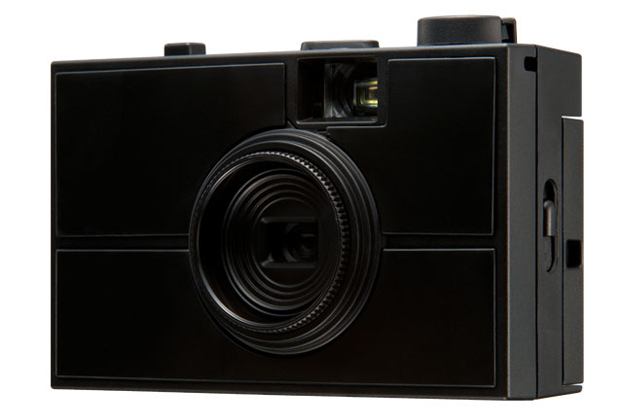 If you're shopping for a young person who'd benefit from learning a little more about the principles of photography, you may want to consider the LAST Camera: a build-it-yourself 35mm film camera that could well outfreak Lomography for quirky build and artfully distressed images. Read more…
GoPro cameras may be ready to migrate from helmets to film schools thanks to the Ribcage, an in-development assembly that allows the tiny action cams to be outfitted with interchangeable lenses. Read more…
Rest easy, future astronauts. If occasional filmmaker and full-time tinkerer Mark Rober and his pals are any indication, NASA engineers can MacGyver their way into or out of any situation. Read more…
Canon owners certainly boast the most advanced custom firmware with Magic Lantern, but Nikon Hacker is making some progress. Case in point: with the release of a new hack, Nikon D5100 owners can now use manual controls while shooting in LiveView. Read more…
You might have found yourself in this situation before: you're in the middle of a photo shoot and you find that you badly need to set up a shot or lighting that is, in fact, impossible to do 'professionally' given the gear you have on hand.
So what do you do? You go all MacGyver of course! You put together an off-the-top-of-your-head DIY fix that gets the job done (even if it doesn't look all that good doing it). The Tumblr blog Shitty Rigs is dedicated to showing off those brilliant, if a bit silly, creations. Read more…
I'm a self-described Apple fanboy, and even I found this funny, but if you're adverse to seeing beautifully engineered tech destroyed before your very eyes you might want to skip this one. On the other hand, if you're an Android fanboy (or girl) who harbors a deep hate for Apple, this could be therapeutic.
In the fake DIY video above, Newtography's Andrew Newlun sets out to show you how to turn a brand new iPhone into a handy-dandy keychain lanyard by drilling a hole right through the iPhone's camera. Read more…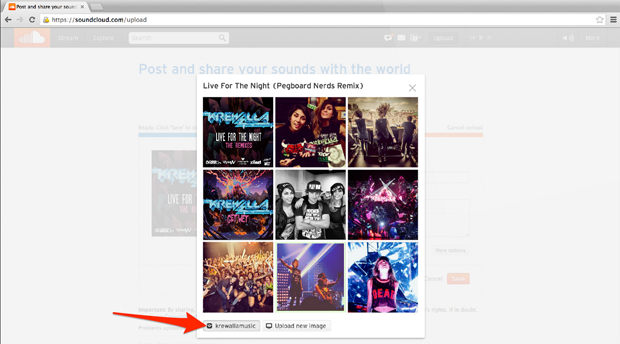 If you're Maroon 5 or the like, you get to commission photo shoots for your album covers and boost Terry Richardson's bankroll.
Smaller-scale musicians need to DIY it, however, and now music-sharing service SoundCloud has made it easy by partnering with Instagram.
Read more…
From the Dept. of "I Wonder What Will Happen If I Shove This Into There" Research comes news of handy substitute for a dedicated remote camera trigger.
Read more…
If you've followed PetaPixel for a little while, you'll already know that a laser pointer's focus lens can be put to good DIY use helping you take macro photos with your smartphone.
And even though you can simply find a way to secure the lens against your phone, a new Instructable shows you how to build a microscope stand/macro photography rig that will eliminate that particular problem altogether… and for only $10! Read more…