Posts Tagged 'compactcamera'
Why my Nikon D800 is now collecting dust
Jan 04, 2014 · Isi Aakahome
· Comment ·
There are advantages to shooting time-lapses using a cheap point-and-shoot camera — for example, if it gets stolen, you're not out thousands of dollars — but there is one particular challenge that is difficult to overcome: battery life. If you want your creation to cover any significant period of time, you need a way to keep the camera running.
The video above shows you one way to get around this problem if you're using a AA-powered camera: just build your own DIY battery pack. Read more…
You'd think companies would be shying away from creating new compact cameras — or maybe going the way of Sony with its lens cameras — but that doesn't seem to be the case. Earlier today, another big player released a new line of compact cameras: Leica. Read more…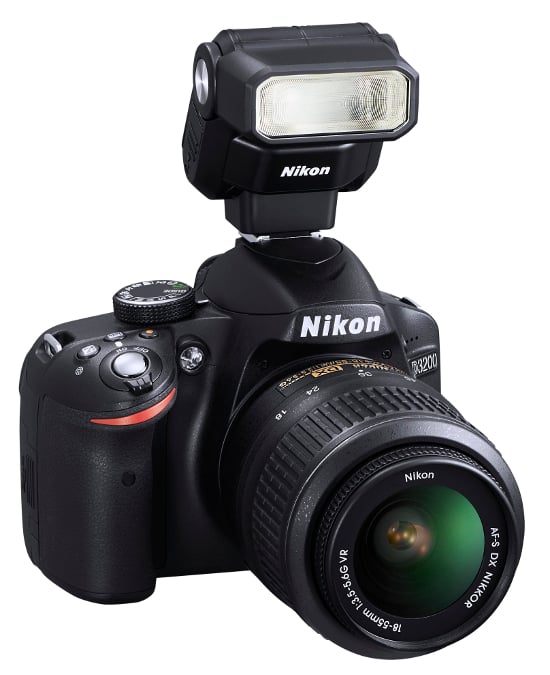 There's nothing like the smell of fresh press release in the morning, and earlier today, Nikon decided to send two our way. The releases contain info about three new products that Nikon is announcing all at the same time: a new DX format lens, a small speedlight, and a 14x superzoom compact camera. Read more…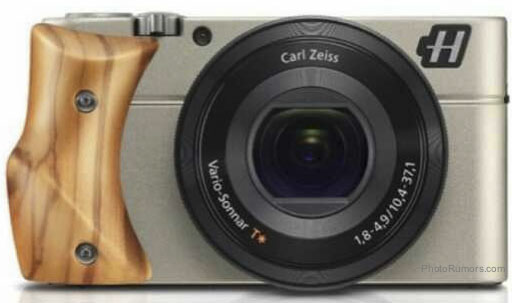 At the end of last month, a couple of job listings on Hasselblad's website revealed that the company was working on two new compacts and a DSLR. Part of their partnership with Sony, the hope was that these upcoming models would do better than the Hasselblad Lunar, which fell flat once people discovered it was basically a rebranded Sony NEX-7 with a much larger price tag.
Well, images of the first of those three cameras have leaked, but it doesn't look like Hasselblad is breaking the mold. Dubbed the Hasselblad Stellar (in keeping with the space theme), the first of the two rumored compacts looks to be a Sony RX100 made with more exotic camera housing materials. Read more…
So far, the partnership between Hasselblad and Sony hasn't been as enriching as both companies might have hoped for. Hasselblad's Lunar mirrorless camera was met with less-than-favorable reviews once people realized it was basically a re-branded Sony NEX-7 with a massive price tag.
But have no fear, the companies haven't stopped working together yet. In fact, if recent Hasselblad job listings are to be trusted, the company has three new cameras in the works. Read more…
After teasing a mysterious "Mini M" camera on its website since mid-May, Leica today finally announced the camera behind the codename. It's the Leica X Vario, a large sensor compact camera that "contains the DNA of the Leica M" rangefinder.
Read more…
One of the big trends in the digital camera industry right now is the stuffing of large sensors into tiny cameras. Today Ricoh became the latest camera company to join in on the action. It has officially announced the Ricoh GR, a compact camera that features a beastly APS-C-sized sensor at its core.
Read more…
Moscow, Russia-based photographer Alexey Kljatov shoots incredibly beautiful photographs of snowflakes on the open balcony of his home… using a custom compact camera kit. That's right: rather than use fancy (and pricey) camera gear, Kljatov simply uses a 12.1MP Canon PowerShot A650 and some DIY macro gear that he put together.
Read more…
Tired of capturing the world as 2D photographs? What if you could just as easily capture things as 3D models? That's what Lynx A does. It's the world's first point-and-shoot 3D camera that produces 3D models with the push of a button. The company claims that "you can use a point-and-shoot Nikon, you'll find the Lynx A even easier to use."
Read more…