Posts Tagged 'canada'
Central Iowa Boy Scout Troop No. 111 received a little more when they bargained for during their three-week road trip.
Do you enjoy adventure? I mean, REALLY enjoy adventure, not just taking a walk through your local woods. Well, if you do, you'll enjoy this. Put together by photographer Mike Palmer and cinematographer Jon Simonassi, this video shows their journey to photograph an abandoned prison in Ontario, Canada. Read more…
Andrew Emond, a Canadian-based photographer and explorer, has been on a mission since 2009: he's creating an absolutely incredible resource by documenting the 3,000 mile-long network of tunnels hidden underneath the streets of Montreal. Read more…
You're photographing some of the most elite athletes in the world, shortly before they step onto the international stage to compete for glory and gold. So naturally you … make them look kind of funny? Read more…
Here's a two-minute time-lapse escape into the Rocky Mountains for those of you still stuck at the office today. Because last Friday, while us schmucks were working, Canadian photographer Richard Gottardo — whose work we've had the pleasure of featuring several times before — was chasing the aurora borealis through the Rockies. Read more…
In the digital age, having your photos stolen usually indicates copyright infringement by someone who decided to use your work without permission online. But for Ukranian-born photographer Aleksandr "Sasha" Onyshchenko, the term recently took on the old definition: two of his prints were literally stolen right out of the gallery they were being displayed at in broad daylight! Read more…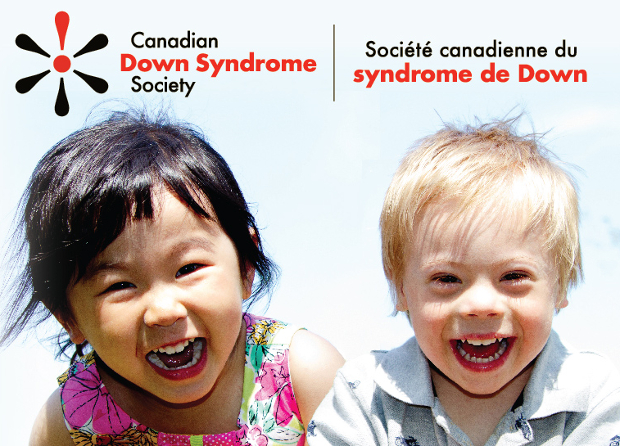 We dedicate a lot of time to finding and sharing relevant, inspirational and sometimes humorous stories with you here, and once in a while, we inadvertently help make something wonderful happen.
That was the case with the Anderson family, who recently got in touch with us to tell us how a simple photo tip we shared changed their lives for the better. With their permission, we're sharing that story with you. Read more…
Earlier today, we shared a time-lapse put together by an amateur storm chaser that captured 10 tornadoes touching down in Minnesota over the course of one chase. But time-lapses come in a few different varieties.
There are the ones that manage to turn an hour of footage into about 5-minutes of excitement — like the tornado time-lapse. And then there are majestic time-lapses that capture some of the most stunning vistas you may never have the chance to visit in person. Doug Urquhart and Paul Zizka's short film "Mountains in Motion" falls squarely into that second category, and it's got the film festival awards to prove it. Read more…
Model train enthusiasts often photograph their miniature locomotives placed in realistic dioramas, but for his project titled "The Canadian: Ghost Train Crossing Canada," photographer Jeff Friesen decided to use the real world as a backdrop. He photographs the train in various outdoor locations across Canada to capture its scenic journey. In some of the photos, its difficult to tell that the train is a tiny model rather than the real thing. Friesen says that his goal was to document the beauty of his huge country in a creative way.
Read more…
A big win for photographers in Canada: as of today, you now officially own the copyright to all your photographs regardless of whether they were commissioned. The development comes as a result of Canada major copyright reform bill (Bill C-11) taking effect this morning. One of the stated goals of the new copyright law is to, "give photographers the same rights as other creators."
Read more…