Posts Tagged 'brazil'
Forget gold plating and celebrity altruism — the rarest Leica camera of them all may be made entirely out of plastic. Read more…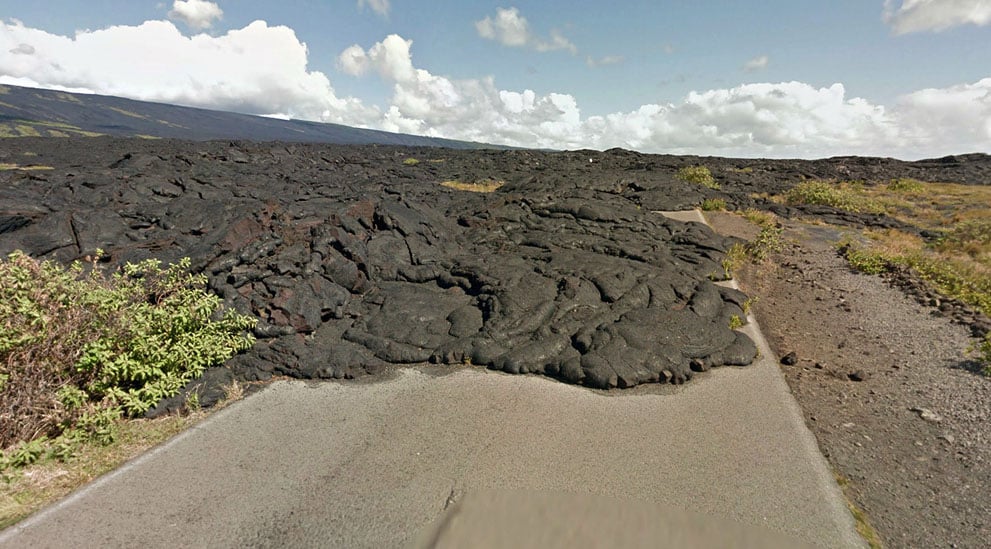 The advent and continuous expansion of Google Street View has made it possible to explore far off places that we may never be able to visit in person. But where exactly does Google's reach end? One person deigned to find out. Read more…
This past weekend, hundreds of protestors clashed with riot police in the area surrounding the Maracana football stadium in Rio de Janiero. Their main gripe was the fact that the country is spending so much on hosting the 2014 World Cup despite many of the country's public services still lacking in funding.
Rio de Janiero-based photographer Michel de Souza was at the protests capturing everything on camera, and also captured the point-of-view footage above showing what he saw as he snapped photos.
Read more…
Japanese electronics giant Pioneer is dipping its toes in the digital camera industry. It has partnered with camera maker Asia Optical to make Pioneer branded cameras in Brazil to sell in the Chinese market. The company aims to have sales of half a million units by 2015. Up to this point, the company had focused on things like car audio systems, television, and DVD players. It'll be interesting to see if Pioneer can find a foothold and steal some market share from the big players.
(via DC Watch via 1001 Noisy Cameras)