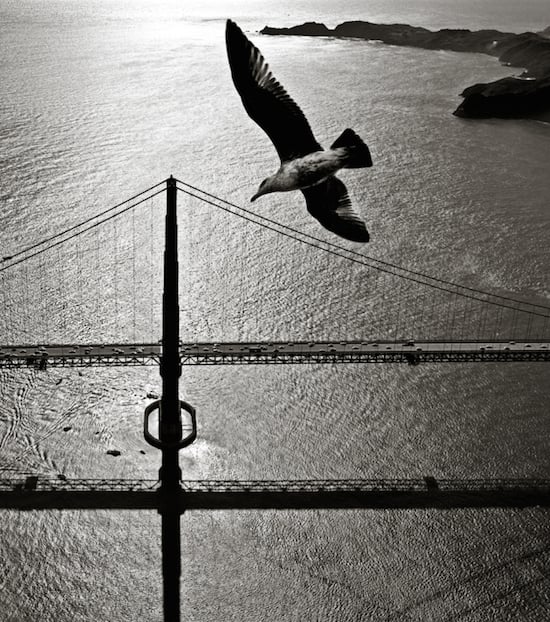 Editor's Note: Part two of Rfotofolio's interview with San Francisco photographer Fred Lyon Read more…
Cue privacy overreaction in three… two… one…
Remember DigitalGlobe's WorldView-3, the first high-res public imaging satellite we told you about earlier this month? Well, it's up in orbit, and the company wants to show off just how capable the WorldView-3 really is. Read more…
People of all ages used to communicate largely with words, and now they communicate largely with pictures. What we have to do as the leader in the industry is figure out what's the best way to make sure we and our photographers are getting paid for it.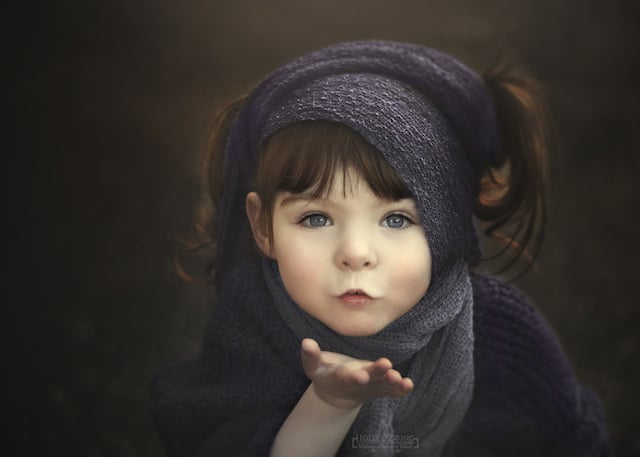 Photographer and mother Holly Spring's photography has always been about her daughter. Born with only one hand and suffering from something known as Hirschprung's disease, little Violet almost died from surgical complications before Holly ever got a chance to take a single picture of her.
Shortly after that, her husband bought her a DSLR, and she has been taking pictures of Violet ever since. Read more…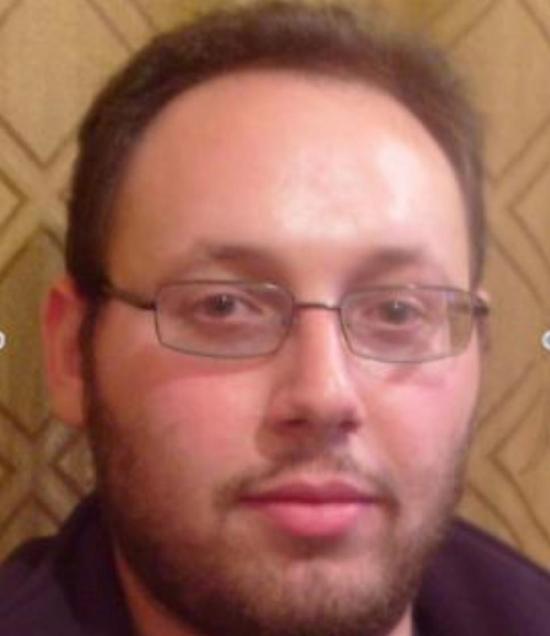 It's unlikely that pointing fingers and placing blame will do anything to help freelance journalist Steven Sotloff, who was kidnapped in 2013 and is currently being held by ISIS, the same militant group who executed photojournalist James Foley on video.
But blame is being placed, and there's a lesson to be learned from the supposed actions of one Canadian photographer initially identified only as "Alex." Read more…
To describe Thomas Allen Harris's "Through a Lens Darkly: Black Photographers and the Emergence of a People" as a history of African-American photography would be accurate but incomplete. Inspired by the book "Reflections in Black" (2000), Deborah Willis's groundbreaking and thorough excavation of a vital and neglected photographic tradition, Mr. Harris's film is a family memoir, a tribute to unsung artists and a lyrical, at times heartbroken, meditation on imagery and identity.
25 years and two days ago today, NASA's Voyager 2 spacecraft passed right over Neptune's largest moon Triton. It's the only spacecraft to have ever done this, and as behoved the situation, it had its camera snapping photos just as quickly as possible so it could record this momentous occasion.
Now, 25 years later, for the first time ever, NASA has combined these photographs into a time-lapse that shows you what Voyager 2 saw as it rocketed past the Pluto-sized moon at 25 kilometers per second.
Whether or not you're conscious of it when watching a movie, the sounds and soundtrack play as significant of a role as the actual imagery. Sadly, none of the standard photo sharing options allow us still photographers the luxury of framing our visual message with melody… until now.
A fairly new and interesting platform called Ubersnap is looking to change this music-less status quo. Read more…
The iPhone 6 release is just 2 weeks away and buzzing around the rumor mill hasn't slowed down. iPhone 6 leaks have already shown us a 4.7″ and 5.5″ screen but what's unexpected is the protruding camera – breaking away from its long history of flat, unobtrusive design.
It took a week of sleepless nights and a whole lot of Red Bull and 5-Hour Energy shots, but the duo of photographers behind Tree Speed Photo managed to get through it in order to capture this, dare we say 'epic,' motion time-lapse in Death Valley. Read more…