Casey Neistat doesn't believe he is the best looking, tallest, most talented, most capable, best funded filmmaker. In fact, he's pretty convinced he's not, and there's nothing he can do about those things. What he can do is be the hardest working person in the room, and the way he sees it, "the hardest working person will always win."
These little nuggets of wisdom and a whole lot more are all shared in the inspirational video above, which Neistat created a couple of months ago for National Geographic and their $50,000 dream expedition giveaway called Expedition Granted.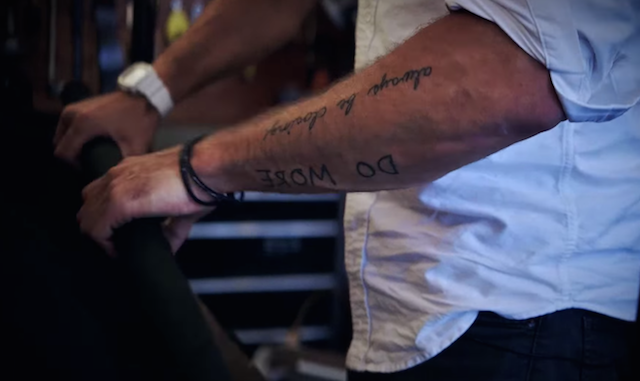 Other gems shared in the video that really struck us include:
When I look back at my career, I see all of these tangents. [And] the tangents that have always yielded success were the tangents where there was no established path, no defined route for me to take, but I went down it anyways.
I've never been a huge gear head […] the majority of my HBO series was shot on $120 point-and-shoot cameras and edited in iMovie. It's the hard work that's behind it, it's the stories behind it, that I think matter.
Life shrinks and expands in direct proportion to one's willingness to take on risk. The act of exploration is the act of assuming risk; the greater risk taker is the greater explorer.
And there's more where that came from. So if you're lacking inspiration this Saturday morning, or you just want that extra push to pick up your camera and go exploring today, click play at the top and don't forget to let us know what you think in the comments down below.
Oh, and if you have an idea you'd like to submit for Expedition Granted, you still have today and tomorrow to do it.
(via Doobybrain)