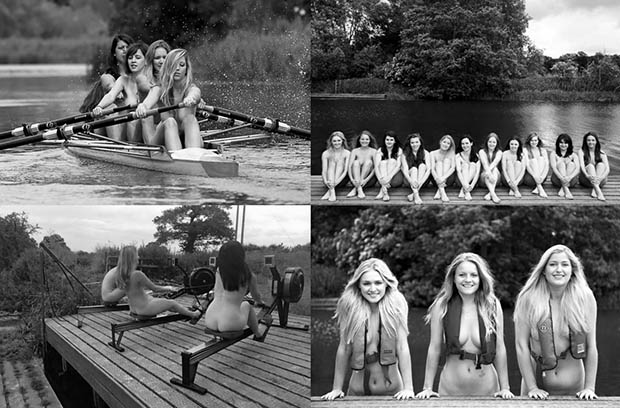 While Facebook has recently updated their guidelines on nudity and what it considers pornography, it looks like not everything has been cleared up. A female university rowing club has been banned from Facebook after promoting a charity calendar that features nude, but non-sexually-explicit, photographs.

The female rowers from The University of Warwick Rowing Society had shed their racing suits for a good cause, raising a hefty £3,400 (approximately $5800) for Macmillan Cancer Support. Cause or not, however, Facebook was not amused — the social network completely removed the rowing club's Facebook page, citing the company's content policies.
Naturally, after being banned from Facebook, they took to another social network, Twitter, where they found more support than they could've ever imagined.
Is this really not appropriate for Facebook? @facebook think it's #pornography! #facebookbannedourpage pic.twitter.com/BDcAXFTAUL

— UWBC Girls Calendar (@nakedgirlsrow) July 17, 2014
@nakedgirlsrow @facebook double standards at their very worst. The money raising these girls do is superb and important to the charities!

— Simon Pilkington (@SimonPilko) July 17, 2014
Fundraising organizer Sophie Bell states that the group's Facebook ban would hurt their efforts to contribute to charity, but so far Facebook hasn't budged from its position.